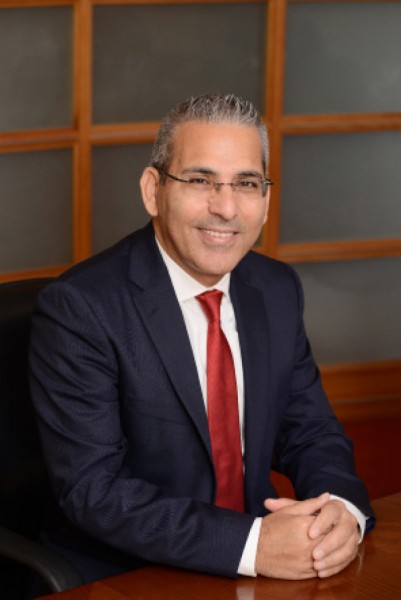 IT systems integrator Raqmiyat is now a regional strategic services partner and authorised reseller of OutSystems products and services for the GCC Region.
OutSystems is the global provider of low-code platform to develop, maintain, and operate custom enterprise-class solutions and is a recognized as a leader by Forrester and Gartner in the areas of general purpose low-code platforms, mobile low-code platforms, high-productivity app PaaS and mobile app development platforms.
By leveraging this partnership, Raqmiyat said it will address the need of digital transformation for enterprises by enabling its customers with the low-code platform for rapid application development and accelerate their digital transformation plans.
Amer Khreino, chief executive officer, Raqmiyat, said, "Our association with OutSystems will provide our customers with the latest low-code web and mobile app development platform, to accelerate their digital transformation plans. OutSystems offers our customers the chance to develop state-of-the-art mobile apps, at an unbeatable speed, taking advantage of its drag-and-drop development environment for UI, business processes, logic and data models. Customers will appreciate the ease of managing their mobile applications, create new functionalities promptly and maximise their returns on investment."
"As our ecosystem grows, OutSystems is always looking for the best software development firms to build an OutSystems practice. We're delighted to welcome Raqmiyat to the OutSystems partner network as they deliver low-code solutions in the UAE and KSA markets," said Bob Wilson, vice president, Global Alliances and Channels, OutSystems.
Khreino added, "Raqmiyat's Mission 2020 is to transform into the next-gen ICT services provider, with high-end SI capabilities. We strongly believe that our collaboration with OutSystems will achieve optimal success in the space of digital transformation initiatives, by delivering enterprise-grade solutions that transform business faster, sustain business-critical processes and save predictable costs and improve operational efficiency for our customers."