Fortinet is taking part at this year's GISEC with the aim to address new threat opportunities brought by the convergence of cybsercurity and physical spaces or Cy-Phy.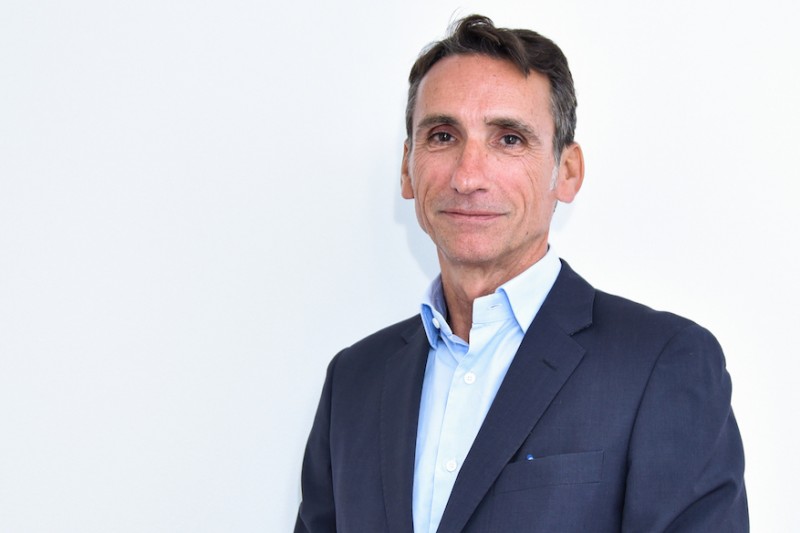 At the show, Fortinet will showcase its latest security innovations that will help combat threats associated with Cy-Phy.
"Fortinet has been an active supporter of GISEC for the last 11 years as it draws a very specific and focused audience; one who is keen to maintain a well-protected security posture in their organisation. It is essential for us, as a leader in the network security space, to be present to help address their needs for cybersecurity solutions," said Alain Penel, regional vice president, Middle East, Fortinet.
Fortinet will be present in Halls 7-8, booth B9 and will hold live demonstrations on a wide range of its cybersecurity solutions including the FortiGate Secure SD-WAN, and OT security solutions.
"The age is Cy-Phy is here, and although the appeal of this convergence to our digital economy is almost psy-fi in terms of imagination, unfortunately the cybersecurity risks are very real," added Penel. "Cybercriminals are closely watching and developing exploits that target this emerging digital convergence. Our aim is to educate our audiences on the fundamental elements of cybersecurity, including visibility, automation, and agile segmentation, that are more critical than ever to enable them to thrive in our Cy-Phy digital future, and to protect against the malicious activities of cyber adversaries."