Proofpoint has announced the appointment of Emile Abou Saleh as its new regional director for the Middle East and Africa region.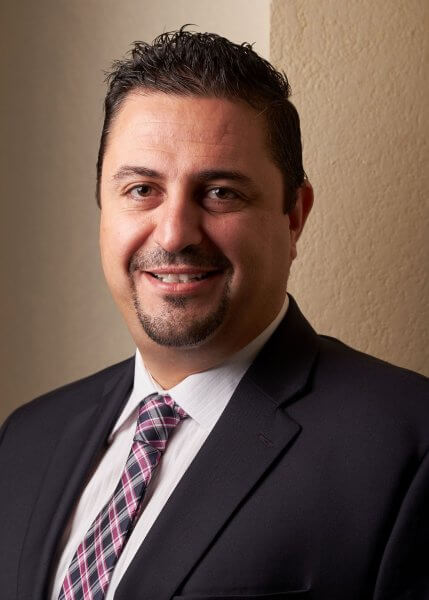 As part of his new role, Abou Saleh will be responsible for driving customer acquisition across a strategically important region for the company, as well as growing and developing the regional partner ecosystem for Proofpoint.
Prior to joining Proofpoint, Abou Saleh was responsible for Middle East, Russia and CIS Territories for cybersecurity vendor Forcepoint and also held senior regional leadership positions at McAfee and Midis group. Abou Saleh brings with him extensive technology and cybersecurity experience as well as expert knowledge of the Emerging markets, and passionate about helping customers reduce cyber risk.
"I am excited to join the team and look forward to helping further establish the company as a market leader and helping regional organisations better protect themselves against today's evolving cyber threat landscape," said Abou Saleh.
The company is a platinum sponsor of GISEC and will be presenting on the topic of people-centric security on April 2 at 11:30am. The presentation by Paul Down, Senior Director at Proofpoint, will discuss why cybercriminals have shifted away from infrastructure attacks and are targeting people via email, social media, and cloud applications.
Proofpoint will be at stand B23 in Hall 8 at Dubai World Trade Centre (DWTC) during GISEC from 1-3 April 2019.