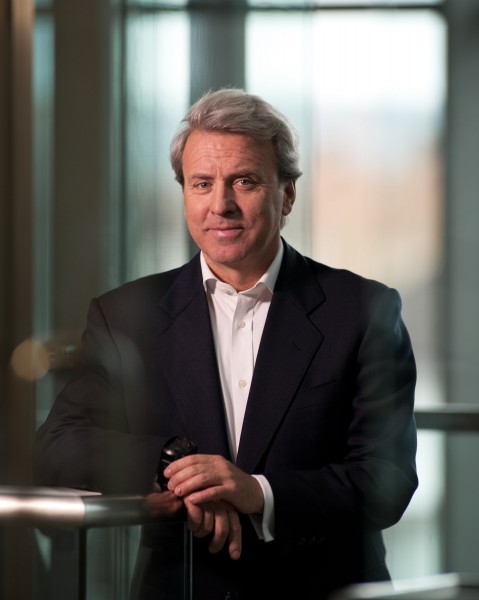 Plantronics has that it has completed its acquisition of Polycom.
According to the firm, the acquisition of Polycom will accelerate and expand Plantronics' vision and enable it to deliver the broadest portfolio of end points in the Unified Communications and Collaboration (UCC) ecosystem.
"We are pleased that Plantronics and Polycom are moving ahead as one company focused on putting people at the center of every collaboration experience," stated Joe Burton, Plantronics' President and Chief Executive Officer.
Under terms of the acquisition agreement, Plantronics acquired Polycom at a $2.0 billion enterprise value with the total consideration consisting of approximately $1.638 billion in cash and 6.352 million Plantronics shares, resulting in Triangle Private Holdings II, LLC, which was Polycom's sole shareholder, owning approximately 16.0 percent of Plantronics following the acquisition.
"Plantronics now offers an unparalleled portfolio of integrated, intelligent solutions that spans headsets, software, desk phones, audio and video conferencing, and cloud services. This combined offering empowers people with the tools and flexibility they need to create the best experience when connecting to what is most important to them," said Burton.
UCC and team collaboration technology are unlocking human potential at work and at home. With this acquisition, Plantronics is focused on voice, video, content, and cloud solutions for every place that technology touches people as they work, share, collaborate, and play.
Marco Landi, Senior Vice President, EMEA and APAC, Polycom, said, "It's great for Polycom to join an industry leader like Plantronics as customers want simple, great communication and collaboration experiences. Our combined portfolio has complimentary solutions that cater to all types of businesses, regardless of their size and industry. Plantronics and Polycom are better together as one great collaboration company."
With the addition of Polycom's leading portfolio, Plantronics can offer a premium experience regardless of the UCC solutions selected by the customer.
"The combination of Plantronics and Polycom comes at a critical time when customers are searching for high-quality audio and video solutions that are easy to buy, easy to use, and easy to manage," said Ira M. Weinstein, Founder, Recon Research. "The company's offerings work with on-premises, cloud (service provider) and hybrid platforms, giving customers the flexibility to choose their deployment method and cloud migration timing.  In addition, its global channel and technology partner ecosystem fosters both innovation and global reach. We're expecting great things in the future from the new and expanded Plantronics."