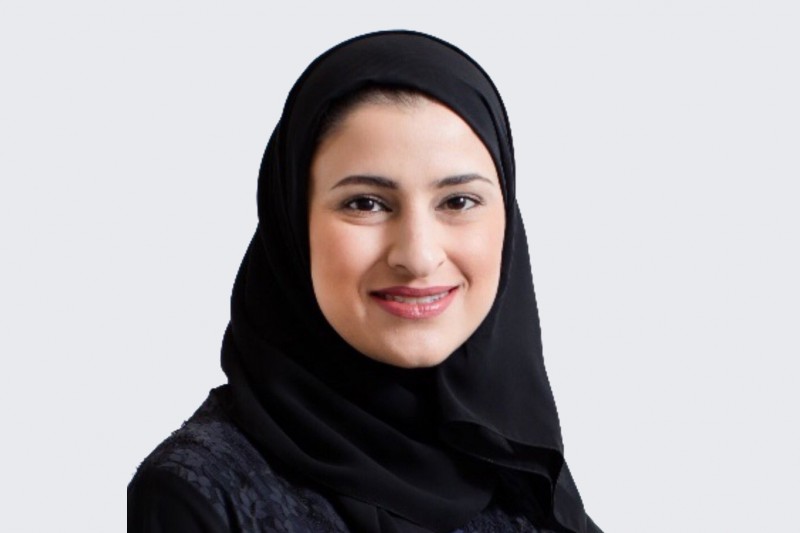 UAE's Advanced Sciences Office has organised an interactive workshop, which explored ways on how the transport and logistics sector can benefit from technological and scientific advances.
The event titled, "The Future of the Transportation Sector and Logistical Services," was chaired by Sarah bin Yousef Al Amiri, Minister of State for Advanced Sciences and looked into an innovative and integrated working model that could help build a national database for these vital sectors.
The event delved into current global trends related to integrating information and systems management in the travel, transport and logistics sectors, as well as how to enhance the economic value and competitiveness of these sectors.
"Today's session is an ideal platform for showcasing the promising economic opportunities in the sectors of travel, transportation and logistical services," said Al Amiri.
The session also discussed the potential benefits offered by advanced sciences and modern technology, such as data management and the Internet, and their role in creating innovative working models, which can help improve the performance of these sectors and raise their economic competitiveness.
"The discussions witnessed during the interactive session are key to determining the relevant obstacles standing in the way of progress, and the factors that hinder joint cooperation and integrated solutions to deal with them, as well as the prosperous partnerships that will help foresee the future of these sectors," she added.
Al Amiri affirmed that investing in advanced sciences can improve the performance of the UAE's travel, transportation and logistical services sectors, which include air, sea and land transportation. It can also offer new models of transportation and freight services in faster, safer and less expensive ways, she further added while noting that adopting technological solutions will help preserve the UAE's competitive advantage, in light of advanced techniques and technologies and the constantly changing needs and behavioural patterns of clients.