London-based investment firm Centricus has partnered with Chinese firms China Merchants Group and SPF Group to launch a $15 billion fund aimed at tech companies globally.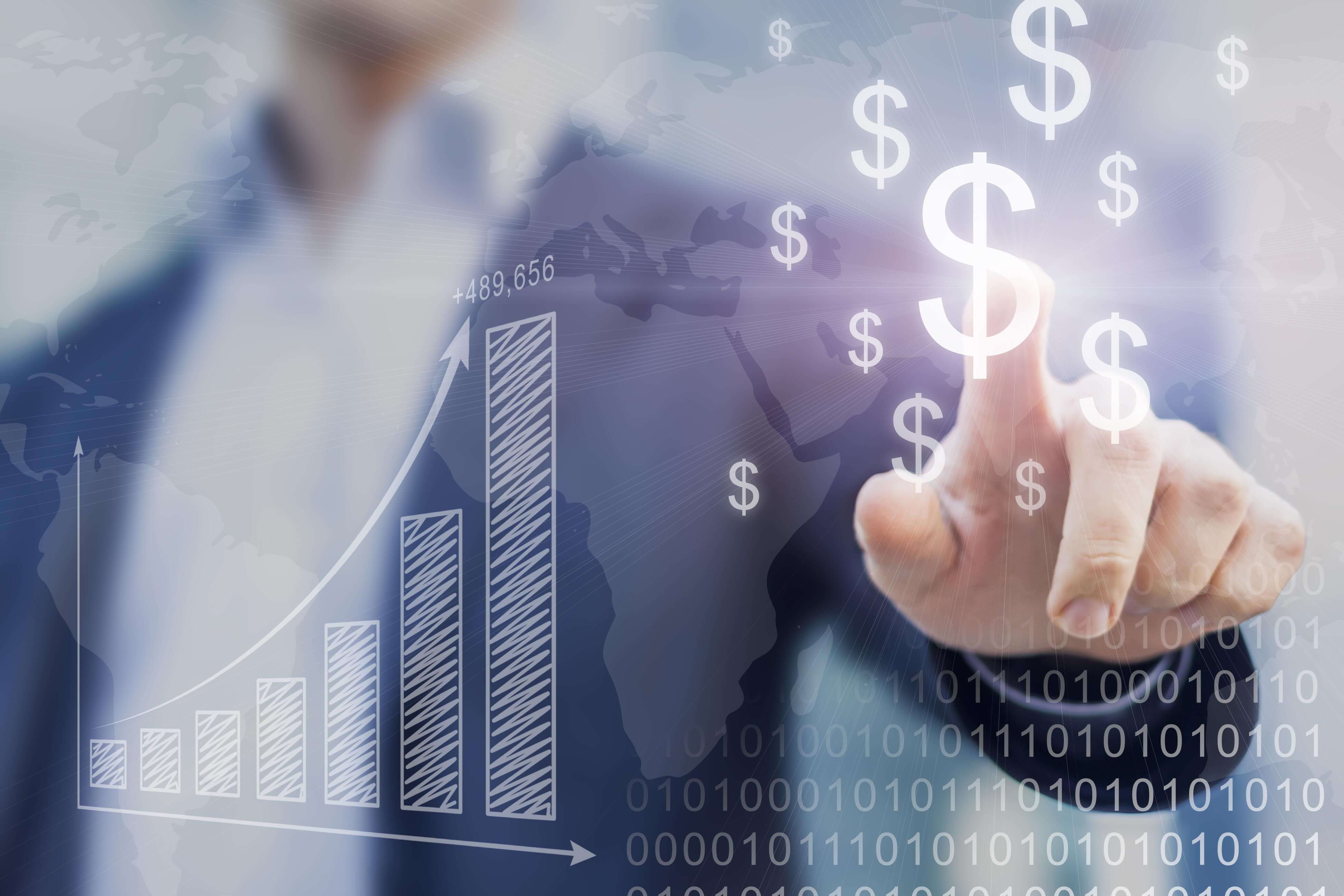 The new venture follows the footsteps of Japan's Softbank, whose $100 billion Vision Fund transformed the race to identify and build the next tech giants.
The "China New Era Technology Fund," will be used to invest in and buy tech companies predominantly in China but will also look into companies around the world.
Dalinc Ariburnu, co-founder of Centricus, which advised Softbank on its fund, said scale was increasingly important in the race to attract the best investments, Reuters reported.
"The technology revolution is taking place much faster than expected and this is creating a big race for investments in this space. We are at a stage where the size of available funds and ability to access big markets will be the game changer," he said.
Under the deal, China Merchants Capital Investment Management Co, the investment arm of conglomerate China Merchants Group, and other China-based investors will contribute up to 40 percent to the fund, the companies said in a statement.
Centricus and China-based asset management company SPF Group would form a joint venture, Centricus SPF, which will assemble international investors, they added.
The new venture presents a good opportunity for rapidly growing tech companies from the Middle East to attract more capital.
Regional organisations such as Dubai-based ride-hailing firm Careem, which is reportedly aiming to raise as much as $500 million in new funds, could be an attractive investment option for the fund.