Cisco and Google Cloud have strengthened the collaboration to enable millions of people who use the apps and services delivered by both firms.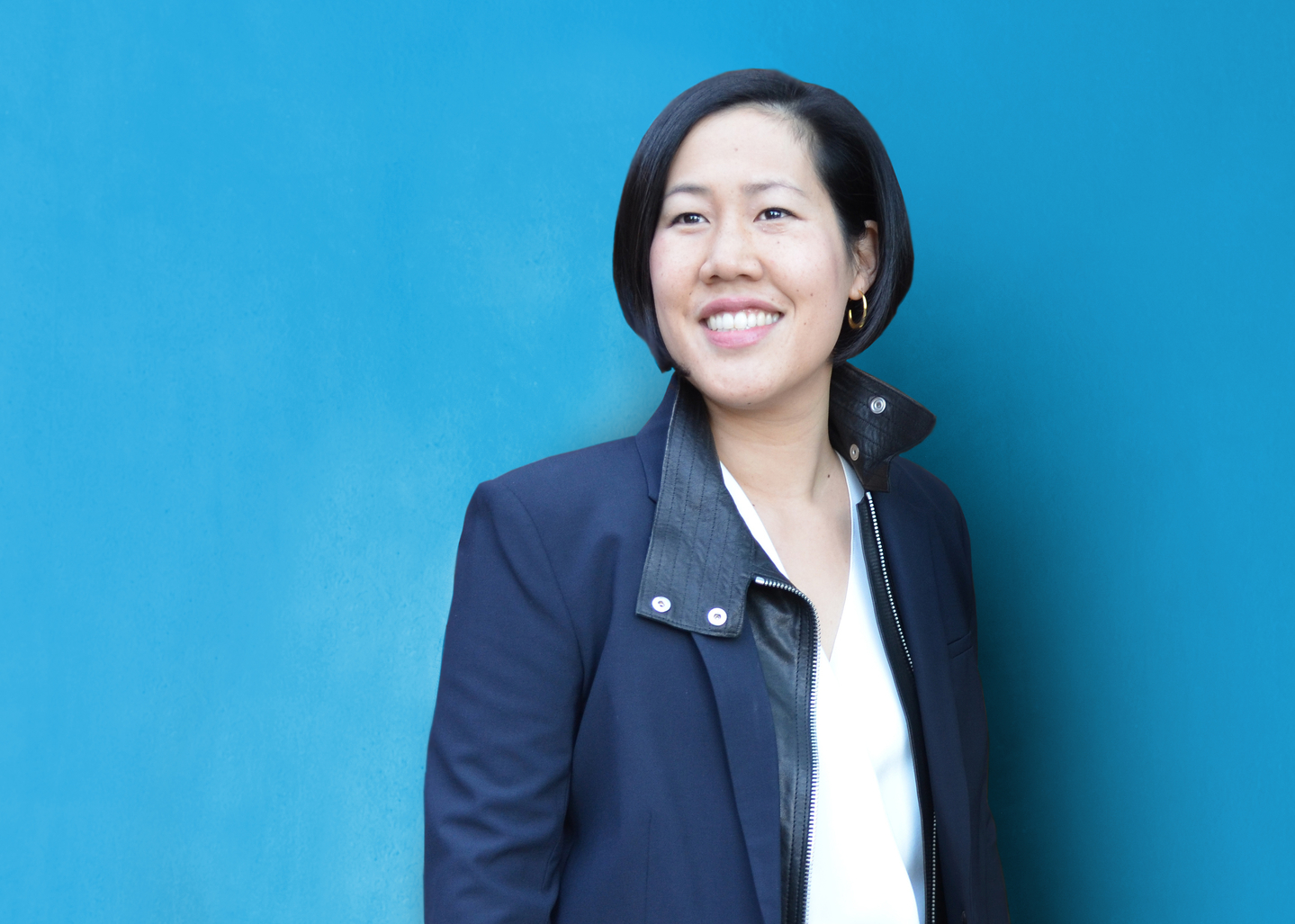 As part of the deepening alliance, Cisco is announcing its first wave of collaboration integrations with Google products.
According to the Cisco, the improvements go far beyond merely making sure the calling, email, document collaboration, and customer service products work together.
"The goal is to help people be much more efficient so they can do their jobs better," said the firm in a statement. "At Cisco, we believe artificial intelligence and machine learning will dramatically change the way we work. As we create that new future, we are exploring how AI services from Google Cloud Platform can help us expand collaboration capabilities."
The following announcement can be expected at the Google Cloud:
Cisco will Google's powerful AI capabilities with its large global reach can dramatically enhance the way companies interact with their customers, said the company.
Contact Center AI, a simple, secure, and flexible solution that allows enterprises with limited machine learning expertise to deploy AI in their contact centres. According to the firm, the improved solution will enable contact centre agents an AI-enhanced assist to answer questions quicker and better.
The company also aims to explore using Google AI for capabilities such as transcription, translation, meeting summaries and task management to ensure what's discussed becomes more actionable for everyone whether they were there or not.
Schedule a Webex meeting within your Google Calendar with one click.
With an add-on from G Suite in the coming months, you'll see the Webex Meetings icon every time you schedule a meeting in Google Calendar. Click it to set up your video-first Webex meeting for the people and rooms you need, and let the technology do the rest. People join from a Cisco video device by simply pushing the big green "join" button. Or from a Chrome browser with just one click- no downloads or guest accounts required. While different companies created the tools, it will now feel like they were built to work together.
Cisco will also integrate calling and meetings into your Android app.Thanks to the Webex Teams Android SDK, developers can easily add Cisco collaboration capabilities into their Android apps.  For example, you could add Cisco video meetings into smart glasses for a "see what I see" experience between, say, an expert on land and an engineer on a ship in the middle of the ocean.
Use Google Docs, Sheets, Slides and Forms in your Webex Teams Spaces.As people collaborate on content more and more, Cisco and Google are exploring ways to make the job easier.  No more endless reposting of documents as people layer on new rounds of edits. Post it once, edit it as many times as you need, or co-collaborate on content to get things done even faster. Everyone always has the latest and greatest version.
"Together, Cisco and Google Cloud can drive significant value for our customers," said Amy Chang, SVP, Cisco Collaboration.  "We're excited about these initial integrations and what's to come as we work together to improve the future of work. This is just the beginning."