GFH Capital, a wholly owned subsidiary of GFH Financial Group has announced its partnership with Al-Futtaim to complete the landmark acquisition of the Entertainer, one of the leading incentive providers and lifestyle technology platforms in the region.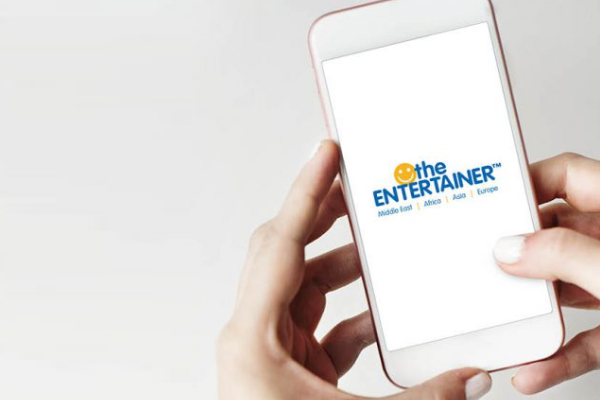 The Entertainer, which is valued at $150 million and founded in 2001 in the UAE, has developed a strong merchant partner network in the GCC and many other countries globally, based on its longstanding relationships and market-leading technology.
As part of its efforts to drive strategic value creation in the Entertainer, GFH has signed an investment agreement with Al-Futtaim and Al Zarooni Emirates Investments who have acquired a significant minority stake in the Company alongside GFH and will be playing a critical role in helping the Entertainer achieve its next phase of growth.
Sheikh Ahmed Bin Khalifa Al-Khalifa, Chairman of GFH-Capital, said, "We are delighted to invest in the high-growth technology sector in the region; partnering with recognized names such as Al-Futtaim. The Entertainer has so far firmly cemented its position as a market leader and with the support of GFH and our investors, we expect to accelerate plans to capture the vast potential that exists for the Company both within the region and globally to double the size of the Company over the next three years.
"We look forward to working closely with our partners, the senior management team and Jassim Al Siddiqi, the newly appointed Chairman of the Entertainer, who has vast experience in investment in technology and the support services sector, to continue delivering the most advanced levels of technology, value and choice available anywhere in the market today."
Marwan Shehadeh, Group Director, Corporate Development, Al-Futtaim, said, "We see great potential in both the technology and lifestyle sectors. The Entertainer is already a market leader in the Middle East and we are confident that Al-Futtaim's strong international reach can add value to the Company's efforts to further build its customer and merchant networks throughout the Middle East and Asia, where we have long established relationships and exposure to the world's leading lifestyle brands."