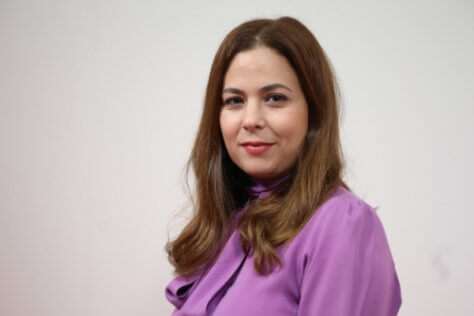 Hewlett Packard Enterprise has recognised the continuous efforts of their partners, distributor and alliances in the Middle East at their annual event.
Every year during GITEX, the HPE Middle East Channel Awards 2019 attract partners and alliances from across the region to connect and network, but especially to reward them for their contribution to HPE's success.
Kinda Baydoun, Channel and Alliances Manager at HPE Middle East, said, "At HPE we consider our partners at the centre of everything we do. We are a very channel friendly company and we rely on them to cover the market, as well as to complete our offering."
Baydoun's role is to empower HPE's channel ecosystem and to make sure they are enabled to expand their solutions through different programs and providing different tools.
"In the UAE we have a very complex channel ecosystem – we classify our partners into four main categories. The top ones are very strategic and big companies with high revenue and who are very committed to the HPE strategy and vision.
"We also work with growth partners and invest a lot in this segment. These are much more agile, and faster in terms of learning and delivering solutions – it's usually easier to get them familiar with new products and technology," Baydoun explained.
HPE also works with "retained" partners on an opportunistic basis, and lastly with silver and business partners. These are smaller partners that can bring incremental business for the company and increase market share.
The focus of the IT leader at this year's GITEX is their soon-to-be open Digital Life Garage – a global initiative to build innovation centres around the world, that HPE has decided to launch first in the UAE.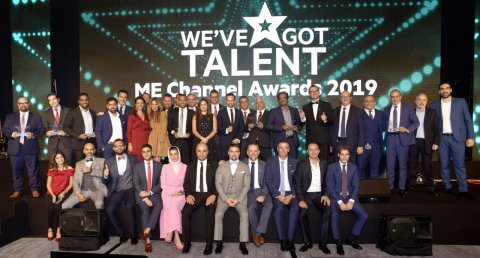 "Together with our partners we are going to showcase solutions as well as prototypes for products and technologies that are not even in the market yet – this is thanks to the innovative approach of the Digital Life Garage.
"The Digital Life Garage will also leverage the knowledge and skills of universities. It will be a place where students can use as a lab to test their projects, but also for start-ups to test their technologies before launching their products," continued Baydoun.
HPE Digital Life Garage will be a business accelerator based on a co-innovation model –operated in collaboration with local market and global partners to create innovative technological concepts, develop them into an actionable Proof of Value and accelerate the idea-to-production lifecycle.
HPE is showcasing the Digital Life Garage's potential in Hall 7, booth H7-A1.