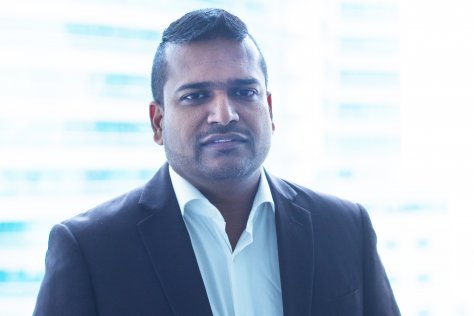 Global provider of Identity Access Management (IAM) solutions Optimal IdM has partnered with Precise Technologies who will be the exclusive value-added distributor (VAD) of 'The OptimalCloud' in the Middle East, Turkey and Africa (META) region.
The OptimalCloud is a scalable and customisable IAM solution that deploys easily and provides seamless and secure access to thousands of applications using single sign-on technology.
Precise Technologies, a VAD specialising in disruptive and emerging technologies focused on cybersecurity, information security, digital and cloud transformation, and AI-based analytics solutions, will now distribute and support Optimal IdM in expanding its market presence in the META region, by fostering a mutually beneficial partnership.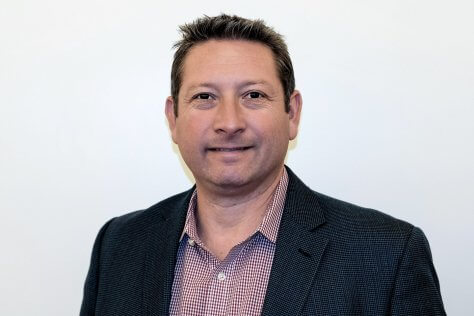 "We are looking forward to introduce Optimal IdM to META region and we are confident we will be able to help grow new business for Optimal IdM in META to the next level and support customers with our sales and technical team locally available across the region," said Ranjit Pillai, co-founder and managing director, Precise Technologies.
"We are very excited to be working with Precise Technologies on our outreach into the META region," said Chris Curcio, vice president of partners and channels for Optimal IdM. "Expanding our products and services, like The OptimalCloud, into the region has been a top priority and partnering with a respected organisation like Precise Technologies is exactly what we wanted."