Palo Alto Networks has announced several enhancements to its NextWave Partner Program.
The enhancements, according to the global cybersecurity firm, will boost programme flexibility, fuel long-term growth and enable the expansion of partner-led services.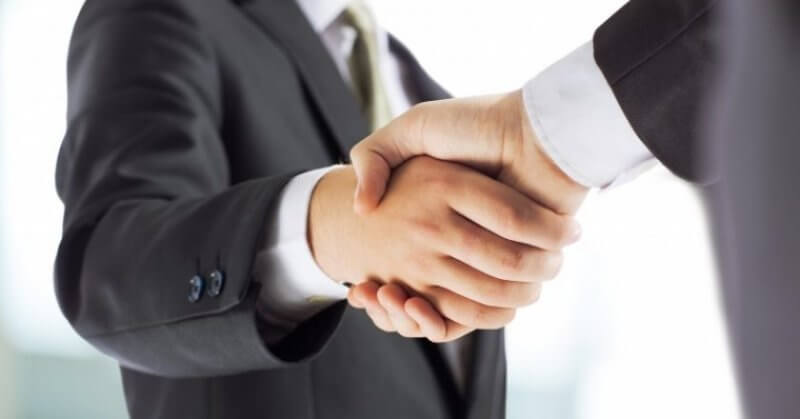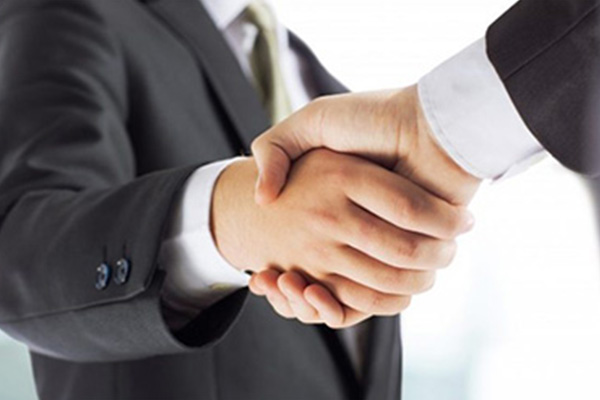 With the improved programme, Palo Alto Networks will introduce new options for partners to grow their businesses with streamlined program levels, tiered discount structures, and new partner incentives aimed at boosting margins and profitability. The company will also deliver new partner-led services opportunities and roll out a new dedicated Managed Services Program, providing partners a clear path for capitalising on the rapidly growing managed services opportunity.
Finally, the company will also provide automated systems and processes to make doing business easier. These advancements simplify the quoting and approval process to accelerate the sales cycle and improve the overall partner experience.
"Our continued growth and success are dependent on our ability to quickly adapt to changing customer, market, and business dynamics together with our partners," said Karl Soderlund, senior vice president, Worldwide Channels at Palo Alto Networks. "The NextWave Partner Program enhancements unveiled today underscore our commitment to the channel by providing more opportunities to excel together and keep our mutual customers protected from successful cyber-attacks."