Pure Storage has announced the launch of a dedicated distributor programme in EMEA.
According to the company, the programme adds a strategic layer of support and enablement for distributors; all to drive growth, efficiently add scale and extend reach into new markets and sectors to better meet customer needs.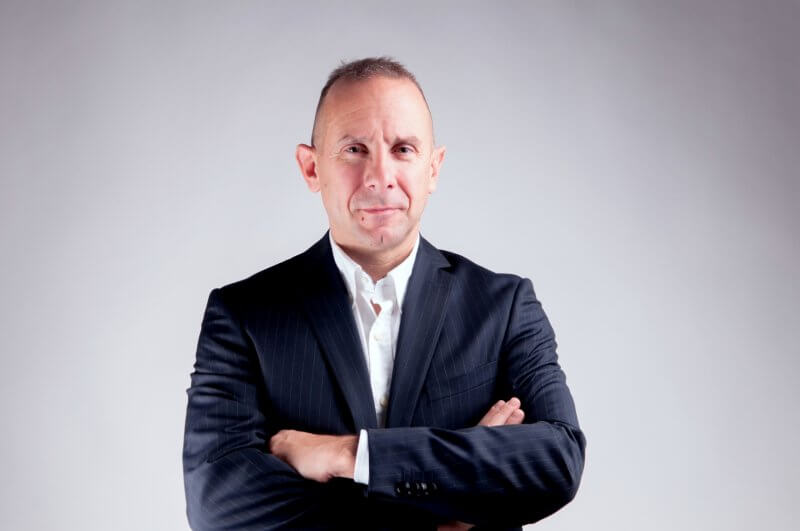 Created in partnership with existing distributors, the new programme includes critical elements necessary for distributors to build autonomous 'Pure Certified' practices. Business development incentives will be supplemented with ongoing programme investments and marketing support, in addition to systems, tools, and process.
The success and development of the initiative will be overseen by a newly created dedicated Global Distribution team at Pure led by Scott Goree, Director of Global Distribution, who recently joined from Cisco. The regional programme leads in EMEA will remain closely aligned to both the programme execution and the local partner team led by Matthieu Brignone the firm's area vice president for EMEA partners.
"Pure has ambitious plans to grow and scale while remaining focused on innovation so our customers can put their data to work," said Scott. "To do this we need to have the right distribution partners, in the right markets, with the right skills, drive and commitment, to maximise the exciting opportunities ahead. This programme ensures we will retain and attract those who recognise the value of closer alignment and share our commitment to hyper growth and market share gains."
Ongoing communications and knowledge sharing will be deepened by an annual global distributor summit (to be held in tandem with Pure's Accelerate event in Austin, Texas in September), and an annual EMEA summit, the inaugural event having been held in Madrid last week.
"Pure Storage has always been committed to a 100 percent partner business model that places distributors (and others) at the heart of our go to market strategy," said Brignone. "We have worked very closely with our distributors to ensure the programme delivers what they need. It's been a very positive start to an ongoing dialogue that we know will very quickly reap rewards across EMEA."