The skills shortage in traditional markets related to emerging technology is seriously hampering implementation, a senior official from SUSE Middle East has said.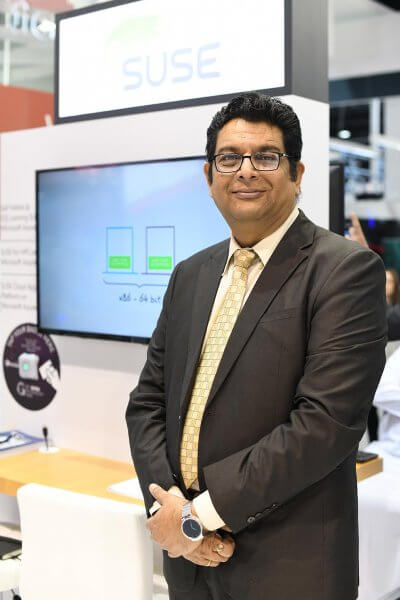 Sandeep Chhabra, Regional Director, Middle East and SUSE says at least 50 per cent of all his jobs are being delayed due to non availability of the required skillset.
"We are experiencing delays of upto six months," he said. The open source software provider that has seen a 30 per cent increase in business in the Middle East says they have been looking into newer markets such as the South East Asia and East of Europe for jobs related to new or transforming technology. The new focus is on countries such as Poland, Hungary, Ukraine, Malaysia and Japan.
"The traditional markets which were serving the IT industry like Western Europe, India and Egypt in Asia have all failed to upgrade their employees skillsets. What we have today is an abundance of workforce that only know to develop software applications and managed services which they are still doing very well. Just that after three to four years they will all be sitting idle," he said adding that the policy makers in these countries lacked the vision to transform their IT manpower.
SUSE recently announced that a new Kubernetes-native implementation of the popular Cloud Foundry development model is coming to SUSE Cloud Application Platform.
SUSE Cloud Application Platform boosts developer productivity with automation that eliminates the need to build and manage container images.
"Container As a Service (CAAS), that's what we see clients adopting at a much faster rate. Almost all enterprise customers are moving towards adopting the solution as it leads them to almost 30 to 40 per cent reduction in cost and as they scale up upto 60 to 75 per cent cost savings and latency," he said.