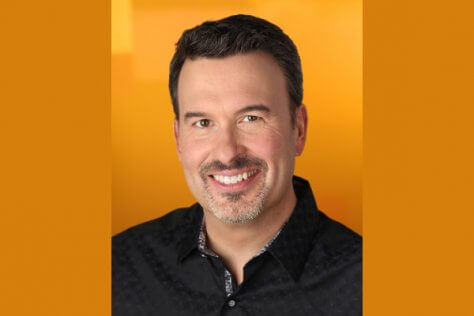 IT management software provider, SolarWinds, will exhibit the latest updates to its SolarWinds Orion Platform at this year's GITEX Technology Week.
The Orion Platform is a modular and scalable architecture built to deliver powerful network, infrastructure, and application monitoring and management capabilities across on-premises, hosted, and public cloud environments.
During the show this week, SolarWinds Head Geek Patrick Hubbard, along with VAD partners, will demonstrate the latest updates and enhancements to the platform. These include Network Insight for Palo Alto Networks, meaning users can analyse security policies, understand how they've changed over time, and inspect the traffic flowing through the policies.
Also introduced in the latest release is the AppInsight for Active Directory offering – which delivers deeper insight into the status and performance of Active Directory across environments, while also providing deeper monitoring for customers who have deployed the Cisco UCS converged infrastructure portfolio.
The platform's updated virtualization manager will offer greater time-to-resolution capabilities to VMware environments by allowing customers to import VMware events to monitor and correlate those performance issues and expedite troubleshooting.
Designed to quickly and easily provision, deprovision, manage, and audit user access rights to systems, data, and files, the new Access Rights Manager will help protect organisations from the potential risks of data loss and data breaches. Finally, the most recent version now also includes machine learning-enabled database anomaly detection and an automated management API.
"For the past 20 years, SolarWinds has dedicated itself to equipping technology professionals with powerful solutions they need to effectively monitor, manage, and secure their evolving IT environments," said Ludovic Neveu, group vice president, sales, SolarWinds, Europe, Middle East, and Africa (EMEA). "Last year's show was a success for us and we're looking forward to strengthening the relationships we started building in 2018. Clever and Spire are key partners for us in the region, and we believe they can assist us in increasing our footprint across this market, supporting us in reaching a broader audience of potential resellers who can promote and deliver SolarWinds products to their customers."