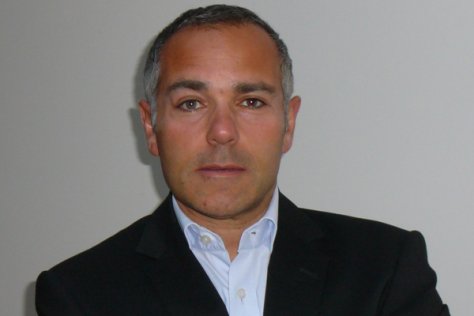 French manufacturer of Rugged Smartphone and Tablet Athesi is launching their new 5.5-inch Rugged Smartphone Athesi RT55 at the GITEX Technology Week 2019.
Making its first ever participation at GITEX, the company is exhibiting its latest products and solutions at the French Pavilion in Hall 4.
Athesi is an independent French company with equity, composed of a team of experts active in the market of automatic identification and professional mobility since 1990. It focuses on developing solutions around professional mobility. The main mission of Athesi is to design, import and distribute a very comprehensive range of related hardware and services in order to increase the efficiency and productivity of your business.
Rocco Spano, CEO, Athesi, said, ''On security field, we have now products able to integrate all biometrics sensor to be able to secure small mobile devices to manage on real time all security control for people. We are giving our distributors real innovative products with specific features to give them opportunities to implement unique solution with high value add. We strongly believe the system integrators value add is the key to develop a successful channel network for our products."
Visitors can find Athesi at their stand in Hall 4, F37.