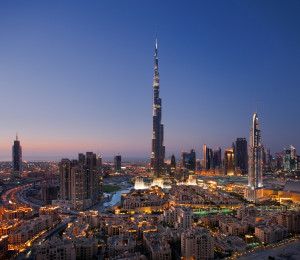 With resellers being the key component of the channel landscape, RME profiles leading players and discusses important factors to their success.
Global vendors depend on regional resellers to deliver products and solutions efficiently to customers. With relationships being the core of most businesses in the Middle East, resellers carry a significant responsibility. They are the most important link in the distribution channel. However, it is not an easy role to be in, especially when faced with constant challenges such as low margins, cut-throat competition, dynamic technology trends, changing customer demands and market turbulence. Only the ones who evolve along with the industry can be successful.
The regional IT market features a vast network of reseller partners, some of whom have been operational for more than two decades. However, in this feature, we take a look at only some of the prominent players, based on availability, market experience, value addition, technology partners and product portfolio. Over the next few pages, you will learn about what makes their businesses work year after year and how the future of the industry is expected to shape out.