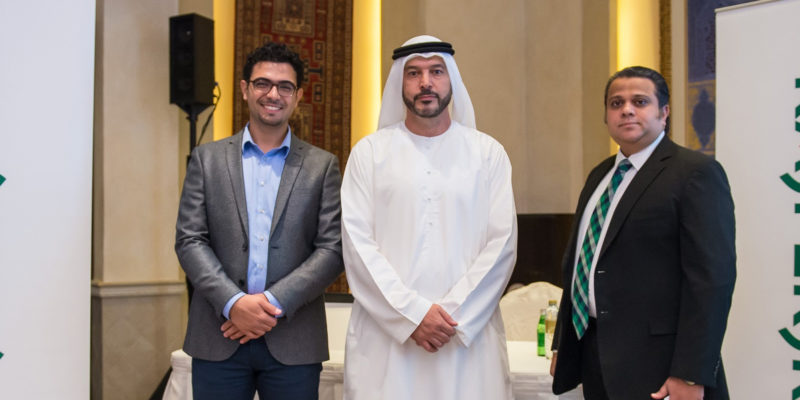 Kaspersky Lab has presented the new version of its flagship security solution Kaspersky Internet Security – multi-device, which provide users with additional opportunities to manage their Internet protection and to ensure their data safety.
Kaspersky Internet Security – multi-device are security solutions for the whole family; they protect Win-dows, Mac, and Android users against malware, dangerous sites, online tracking, fraud and money theft.
This year Kaspersky Lab products for Windows have integrated several new functions. Now users can protect their data from being intercepted during an unsafe Internet connection with the help of Secure Connection. In addition, they can patch potential "holes" in their device security with Software Updater and Software Cleaner.
"At Kaspersky Lab we believe that IT security is not only about the effectiveness of a security solution. It is also about the user's own cyber savviness. Cyber savvy people behave carefully and watchfully online, and they are also ready to apply the latest technological achievements to protect what is most important for them – whether that's personal information, files, privacy, their devices or peace of mind for their family members. We are striving to offer the user these possibilities with each new version of our solutions," said Aman M. Manzoor Regional Consumer Sales Director, Middle East, Kaspersky Lab
Secure Connection allows users to connect to the Internet safely, by encrypting all data sent and received through the network. This is especially important when performing financial operations, authorisation on sites, or transferring confidential information, as in these cases traffic interception by a stranger could cause users serious (for example, financial) losses.
The solution is equipped with another feature called Software Updater, which according to Kaspersky Lab, can automatically find the applications that need to be updated and, if the user agrees, install the latest versions from vendor sites on their computer. The user can also request the update of an application manually or add any of them to the list of applications that should not be updated (for example, if the older version is required).
It also has a Software Cleaner feature, which will inform users of a program if it has been installed without their awareness or clear consent (for example, as additional software during the installation of another application), or if it slows down the user's device, provides incomplete/incorrect information about its functions, operates in the background mode, shows banners and messages without permission (e.g., advertising), or is rarely used. Upon receipt of a report from Software Cleaner, the user can either remove or leave the application in question.
In addition to the new functions, Kaspersky Internet Security – multi-device has been enhanced with improved advanced technologies such as the multi-level protection of financial transactions (with Safe Money), the prevention of the installation of unwanted applications (with Application Manager, part of the former Change Control feature) and the blocking of advertising banners in the browser (with Anti-Banner).