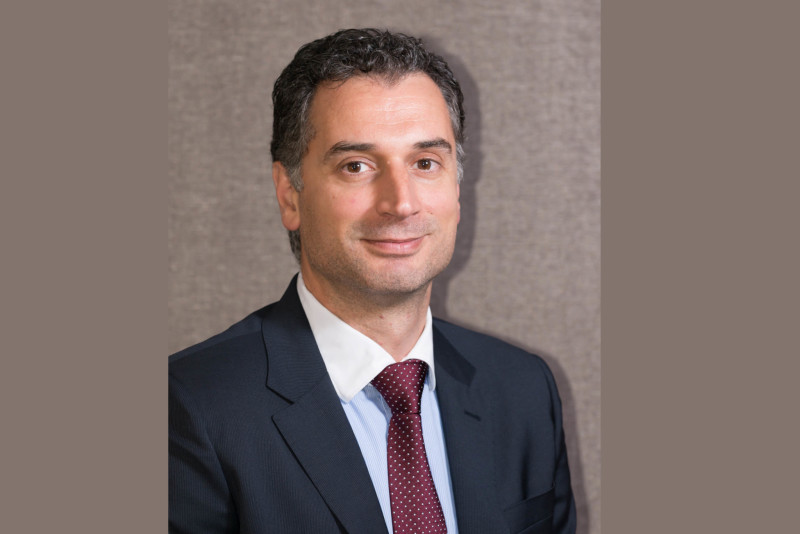 Palo Alto Networks is showcasing its solutions and services at the on-going GISEC 2016. General Manager Saeed Agha shares details of their participation and highlights the findings of its most recent research that focuses on the economics behind cyberattacks.
"It is always good to see our peers and customers during events like these and show our support to them," said Agha. "GISEC has always been a good platform to catch up and exchange insights with other market leaders on the cybersecurity front as well as inform the industry about the latest issues surrounding the IT space."
The company recently unveiled a research, which was done in collaboration with Ponemon Institute, titled 'Flipping the Economics of Attacks.' The study provided insight into topics like the average earnings of a cyberattacker, the amount of time attacks typically take, and how to prevent successful data breaches by increasing the cost of conducting them.
"What's interesting is that, we are seeing nowadays is that cybersecurity is now being seen as a critical business strategy for various verticals," said Agha. "In this digital era, business leaders like CEOs, CIOs and CISOs, are recognising security as a critical business strategy. They know that they cannot achieve the ideal business results if they are lacking a security strategy."
Among the key findings of the research include highlighted that time is the enemy of cyberattackers. It said that an increase of approximately two days (40 hours) in the time required to conduct successful cyberattacks can eliminate as much as 60 percent of all attacks. It also mentioned that the average adversary earns less than $30,000 annually from their malicious activities, which is 1/4 of a cybersecurity professional's average yearly wage.
With these findings Palo Alto recommended that companies should make themselves a 'hard target.' They pointed out that adopting a security posture with a breach prevention-first mindset, instead of a detection and incident response approach, can slow down cyber-attacker enough for them to abandon the attack in favor of an easier target. The next-gen security company also encouraged organisations to invest in next-generation capabilities. It pointed out that legacy point products present little deterrence to attackers. The use of next-generation security capabilities that automate preventive action and don't rely on signatures alone or static defenses are the best defense against today's advanced cyberthreats.
Agha emphasised that Palo Alto is well-equipped with the expertise and services that can help organisations achieve a better security posture. "We can provide customers with the right tools that they can integrate in their architecture and strategies that can prevent threats from infiltrating their systems at every stage of the attack life cycle," he said. "72 percent of survey respondents said they won't waste time on an attack that will not quickly yield high-value information. Therefore, I believe that collaboration in the vendor, channel and end-user community is key to ensuring that our adversaries (cyber-attackers) are prevented from being successful in their endeavours."