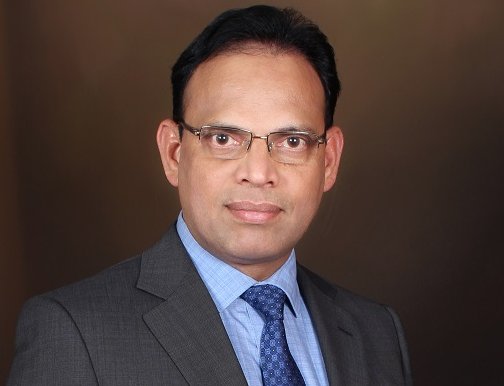 Bulwark Technologies has signed a distribution agreement with CoSoSys, a global provider of endpoint centric Data Loss Prevention (DLP) solutions.
Under the agreement, the VAD will distribute CoSoSys products through its extensive network of channel partners to customers across the Middle East region.
"Bulwark is excited to announce its distribution partnership with CoSoSys. The vendor provides technology that delivers unsurpassed performance & reliability for Data Loss Protection. Our collaboration with CoSoSys represents a strategic addition, which highly complements our existing product portfolio, enabling our channel partners to deliver niche technology to customers in the region,'' said Jose Thomas Menacherry, managing director, Bulwark Technologies.
CoSoSys offers a rich portfolio of security products for small and medium enterprises. Its flagship product, Endpoint Protector protects Windows, macOS and Linux computers, and offers features for Content Aware Protection, Device Control, USB Enforced Encryption and eDiscovery. The DLP solution is available as hardware and virtual appliance, as well as cloud infrastructure.
Roman Foeckl, CEO and founder, CoSoSys, said, "We are looking forward to a fruitful collaboration with Bulwark, one of the leading VAD in the Middle East. Data loss prevention solutions like Endpoint Protector have become an important component of any data security strategy and Bulwark's regional expertise along with a strong partner network will enable businesses and end users across the region, to take full advantage of the performance benefits of our solutions, without compromising security."
Bulwark will work closely with the vendor's sales and marketing and support teams to ensure its channel partners receive strong pre-sales, marketing, implementation and post-sales services.