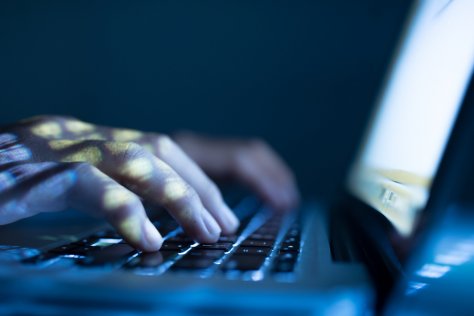 Gartner recommends CISOs continue to build bench strength through innovative approaches to developing the security team's capabilities. Meanwhile, the cybersecurity skills shortage has impacted 74 percent of organisations, as revealed in the third global study of cybersecurity professionals by the Information Systems Security Association (ISSA). According to Cybersecurity Ventures, 3.5 million cybersecurity jobs will be left unfulfilled by 2021 if the shortage is not resolved before then.
To support Middle East cybersecurity skills improvement, CyberKnight signed Immersive Labs into its distribution portfolio. Immersive Labs is the world's first fully interactive, on-demand, and gamified cyber skills platform. With Immersive Labs, regional cyber defense teams can be empowered to prepare for cyber-attacks using crisis simulations and hands-on challenge-based experiences. Blue Teams can defend against advanced malicious threats before they occur. With over 800 labs and courses, Immersive Labs keeps cybersecurity teams in touch with the latest tools and attack techniques.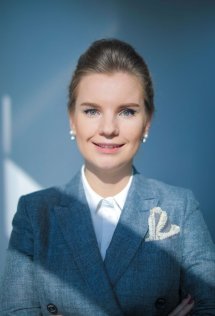 As a launchpad for the CyberKnight and Immersive Labs partnership, an exclusive initiative will be hosted, a Capture the Flag Competition (CTF), which aims to help cybersecurity enthusiasts in the region test, upscale and enhance their cybersecurity skills including offensive and defensive capabilities. The competition will take place between August 23rd and 29th 2020 and will be supported by leading system integrators in the region including MDS CPT in the UAE, and its affiliate companies MDS CS in Saudi Arabia, OBM in Oman, JBS in Jordan, as well as, Security Matterz in Saudi Arabia and IT Security C&T in Jordan. Register here: https://cyberknight.tech/register/.
Jake Alosco, Director – Global Channels, at Immersive Labs, said, "To guarantee an organisation's human readiness against the evolving cyber threats, continuous challenges, scenarios, and crisis simulations are required. Through CyberKnight, we aim to help enterprises in the Middle East mitigate cyber risk, while equipping themselves with real-world techniques and knowledge of threats. CISOs now have a platform for cyber skills development that will measure, assess, and fortify the education of their cyber talent."
Olesya Pavlova, VP Marketing at CyberKnight, said, "Traditional classroom-based cyber-skills training methods don't work. Therefore, it is crucial to engage cybersecurity teams by gamifying trainings. From a business perspective, knowing the types of skills your team has, or more importantly, does not have, is invaluable. Thus, to address these gaps, we are delighted to join forces with Immersive Labs which covers everything from spelling the word 'cyber' to technical tools, threat hunting, and reverse engineering malware."