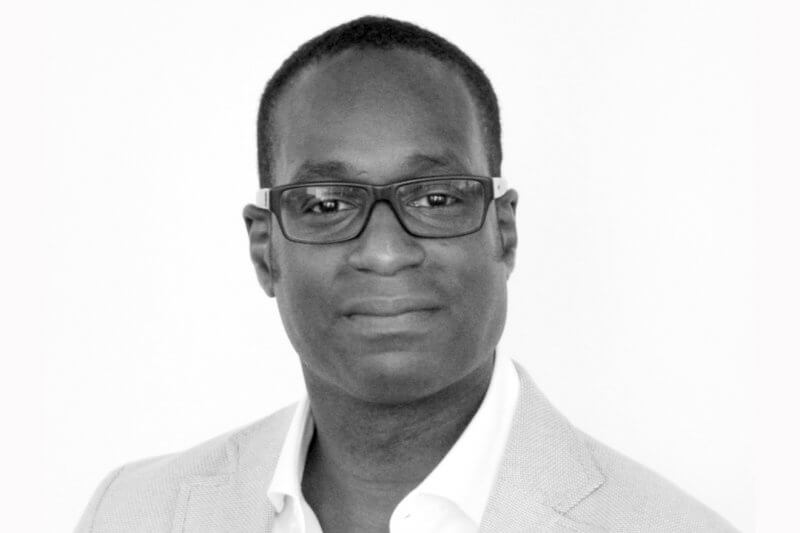 Regional value-added distributor SCOPE Middle East has signed a distribution agreement with cybersecurity firm CybSafe.
The deal is the latest move from the UK-based company to expand its channel partner community across the GCC and Middle East Channel for its cloud-based cyber awareness platform.
The partnership arms the Middle East channel with the ability to supply end-to-end cyber security protection and help businesses in the fight against data breaches.
Oz Alashe, CEO and Founder, CybSafe, said, "We are delighted to be partnering with an outstanding Value Added Distributor like SCOPE ME. The partnership will enable CybSafe to successfully launch our channel program and expand our reseller footprint across the whole of the Middle East. It is incredibly important for CybSafe to partner with organisations who will match maintain our exceptionally high standards when engaging with both the partner community and their clients and with Scope we have found exactly these qualities."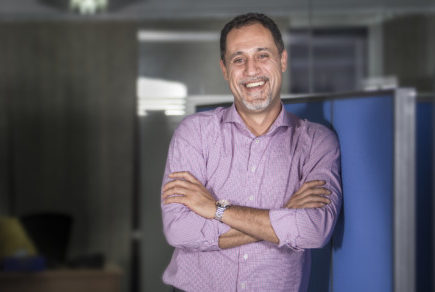 Informed by cyber psychology and educational theory, CybSafe addresses the human component of cyber security by improving awareness, behaviour and culture. It makes tangible and lasting changes to employee behaviour to combat threats related to phishing, social media, public WiFi, malware, identity, passwords and many others. Ultimately it demonstrably reduces human risk, arming companies with compelling dashboards and reports to satisfy even the most demanding boards. Easily digestible modules evolve over time with the support of machine learning technology. The learning experience is tailored automatically to each individual to maximise behavioural change. With its analytical engine, the award-winning software solution lets businesses see the type and location of cyber risk they carry, and what they can do to mitigate these risks.
Fadi AbuEkab, CEO, SCOPE ME, said, "Human error is involved in the majority of security breaches, and these casual mistakes can cost organisations their reputation and considerable amounts of money. But companies often aren't effectively grappling with this, and human cyber security has traditionally been viewed as a tick-box exercise. Companies often use unwieldy training manuals with the unreasonable expectation that staff will act on information, simply because they have read it. Others use unengaging online training programmes that merely make the business 'compliant'. Ultimately, training that doesn't take into account the way people learn and behave is never going to work. It's one thing to train staff; it's quite another thing for staff to act on that training. CybSafe is there to fix that disconnect."
Both CybSafe and SCOPE have resources to enable a quick go-to-market strategy, including WebEx, demo, a well of collateral and customer engagement support. Furthermore, there is a full schedule of joint marketing campaigns available to help stimulate interest and opportunities within the channel.
"For resellers, CybSafe's product comes at exactly the right time, considering the rising threat of cybercrime and the potential problems presented by data protection legislation. With the human element now front of mind for customers, partners have been crying out for a modern, high-margin cyber security solution that tackles this. We believe CybSafe is what they've been looking for. CybSafe provides strong differentiation and upselling opportunity, and offers the chance to unlock budgets beyond security," added AbuEkab.
CybSafe accommodates flexible and remote working practices, with everything accessible via an internet portal or app on Windows, iOS and Android operating systems on desktop, laptop, tablet and smartphone. CybSafe content is GCHQ-certified and IISP-accredited. The company is endorsed by the Law Society and is a RegTech partner of the FCA. CybSafe is headquartered at the prestigious London tech community, Level39, in Canary Wharf.
SCOPE ME will be providing an overview of CybSafe and the opportunities it offers in a series of local events across the region that will be announced shortly.