emt Distribution has signed a distribution partnership with SecurEnvoy for its existing multi-factor authentication (MFA) solutions as well as other future product categories in the Middle East, Turkey and Africa (META).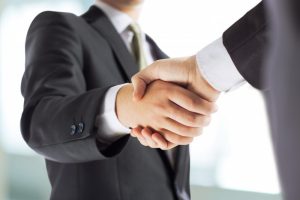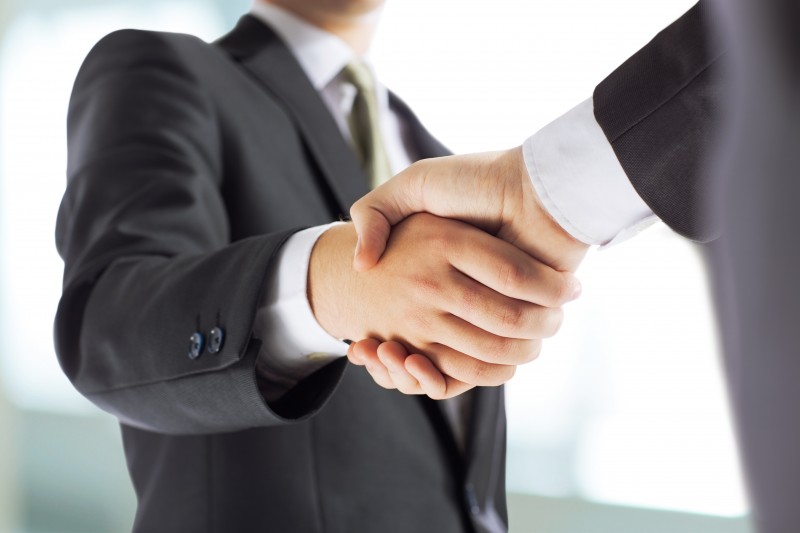 SecurEnvoy develops identity and access management solutions to protect the user, device and data, enabling organisations to deploy a wide range of methods to authenticate users accessing Microsoft Office 365 web and desktop applications.
EMT Distribution's third-party solutions are sold and supported throughout the Asia Pacific region, Europe, Middle East and Africa.
"EMT Distribution is well positioned to accelerate growth across the META region for SecurEnvoy's product set, in particular its MFA-as-a-Service, which integrates with its on-premise MFA solution said Phil Higgins, CEO of Shearwater Group.
"This agreement opens up an additional distribution channel for SecurEnvoy and strengthens its position in the identity and access management sector."
Mohd Mobasseri, CEO of EMT Distribution, said, "Our distribution agreement with SecurEnvoy is a real testament to the value of our channel as we continue to build global support around our network. SecurEnvoy has a fantastic technology and we look forward to seeing how we can support the growth of the business across META. We are very proud to start this new relationship."