SMART Technologies has announced an agreement with FVC to distribute its collaboration solutions across the Middle East, North Africa, as well as the East and West African markets.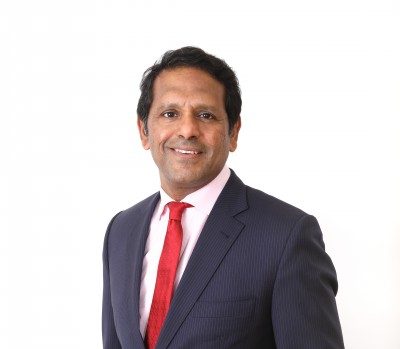 Under the agreement, the VAD aims to utilise the growing opportunity in the education and enterprise market across the region by offering a complete classroom technology solution and SMART's meeting room technologies.
"The education sector in the region is growing at a rapid pace, and institutions are keen to provide students with next-generation interactive learning experiences. We're proud to partner with the world's leading interactive technology provider for key technologies and complete classroom solutions to educational institutions," said K.S Parag, Managing Director, FVC.
"We are focused on giving our partners access to advanced technology solutions such as SMART's user-friendly interactive displays and software to help cater to our customer's demands from a variety of education spaces, meeting rooms and collaboration spaces. The addition of SMART will strengthen and complement our AV solutions portfolio and provide partners with a one-stop solution for all AV needs."
The SMART EDGE channel partner programme will enhance FVC programmes, expanding the channel's capabilities to fully sell and support SMART solutions by creating differentiation and driving channel profitability. The channel programme aims to provide customers anywhere in the world, with important vendor-led quality assurance which certifies skills, expertise, product knowledge and installation capabilities of any channel partner to be able to deploy, confidently, SMART solutions around the world.
"As a leading value-added distributor in the business transformation space, FVC is an important business partner in the region and our solutions compliment their UC and AV portfolio," said Jenna Pipchuk, SMART Technologies Director of Sales, EMEA. "Our decision to join forces with FVC aims to expand our geographical reach and leadership in the market and inspire greatness for the education and enterprise customers we serve."