Ingram Micro has entered into a definitive agreement to acquire French cybersecurity VAD Abbakan, as part of the expansion of its cyber security business in Europe, Middle East, and Africa (EMEA).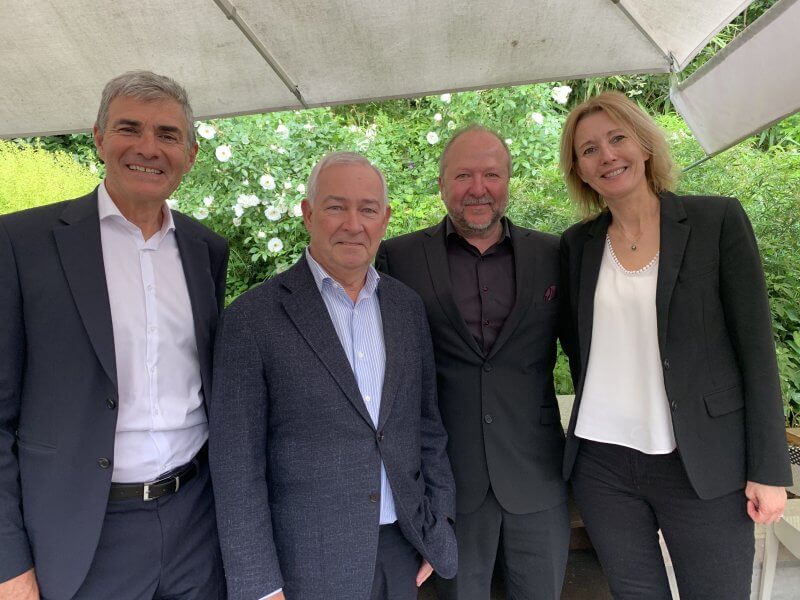 The acquisition of Abbakan expands Ingram Micro's network of system integrators and telecommunications companies across France.
Sophie Deleval, chief executive, Ingram Micro France, said, "This acquisition cements the transformation we initiated two years ago to strengthen our ability to support our partners in developing their business and stay relevant and sustainable. Abbakan's and Ingram Micro's teams will combine their expertise, dynamism and engagement to provide an outstanding value proposition to the exciting market in which we operate."
Abbakan provides cybersecurity Solutions through a network of partners across the country through its headquarters in Paris and offices in Lille, Lyon, Toulouse and several other locations. The firm's existing customers will now also have access to Ingram Micro's wider portfolio of cyber security solutions and network of experts.
Jean-Charles Vasseur, CEO, Abbakan, said, "We are pleased to join forces with Ingram Micro, one of the largest multinational companies with a clear focus on the needs of cyber security."
Abbakan will retain its current management and team as part of the expanded Ingram Micro operations in France. The transaction, which is subject to customary regulatory and other closing conditions, is expected to close in the 3rd quarter of 2019.
Ingram Micro senior vice president and Chief Executive META and Cybersecurity EMEA, Dr. Ali Baghdadi,  said, "Cyber security is high priority for Ingram Micro. One of our global initiatives is establishing Centers of Excellence (COE) around the globe, and this strategic acquisition provides us with the opportunity to further enhance our value-added capabilities, while expanding our cybersecurity footprint across France and the rest of EMEA."