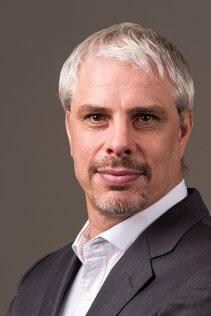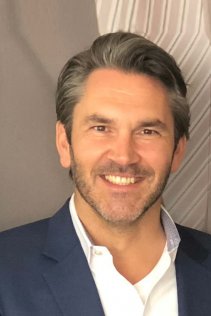 Matrix42, a provider of Workspace Management solutions, has added VAD Technologies as one of its regional partners in the Middle East.
As part of the strategic partnership between the two companies, VAD Technologies will promote the Matrix42 solutions through its extensive network of channel partners across the Middle East.
Andreas von Lowtzow, director – Channel & Alliances, Matrix42, said, "The Matrix42 unified and intuitive platform offers a world class portfolio of Secured Endpoint Management, Enterprise Service Management and Digital Workspace Management, and our exciting new partnership with VAD Technologies will provide a top notch partner network and strong support for the Matrix42 Middle East expansion strategy."
VAD Technologies, a prominent IT and Technology value added distributor headquartered in Dubai, is renowned for providing customers with high-performance enterprise solutions.
Mario M. Veljovic, general manager, VAD Technologies, said, "We are extremely happy to partner with Matrix42 in the Middle East region. Our product and solutions portfolio require that we constantly scout for disruptive next generation technologies to ensure that our partners can offer the latest and greatest to their customers. Matrix42, a leading provider for digital workspace experience supports perfectly our vision and completes our comprehensive IT service management portfolio."
Matrix42's intuitive platform offers a world class portfolio of Secure Unified Endpoint Management, and Enterprise Service Management.
Its partnership with VAD Technologies demonstrates the company's commitment to its Middle East expansion strategy.
"The VAD team is well-known and well-placed to drive regional efforts, as well as experienced with a healthy disruptive technology and Cloud portfolio. We are looking forward to working together to deepen channel relationships," added Glyn Yates, Country Manager, IMEA region, Matrix42.