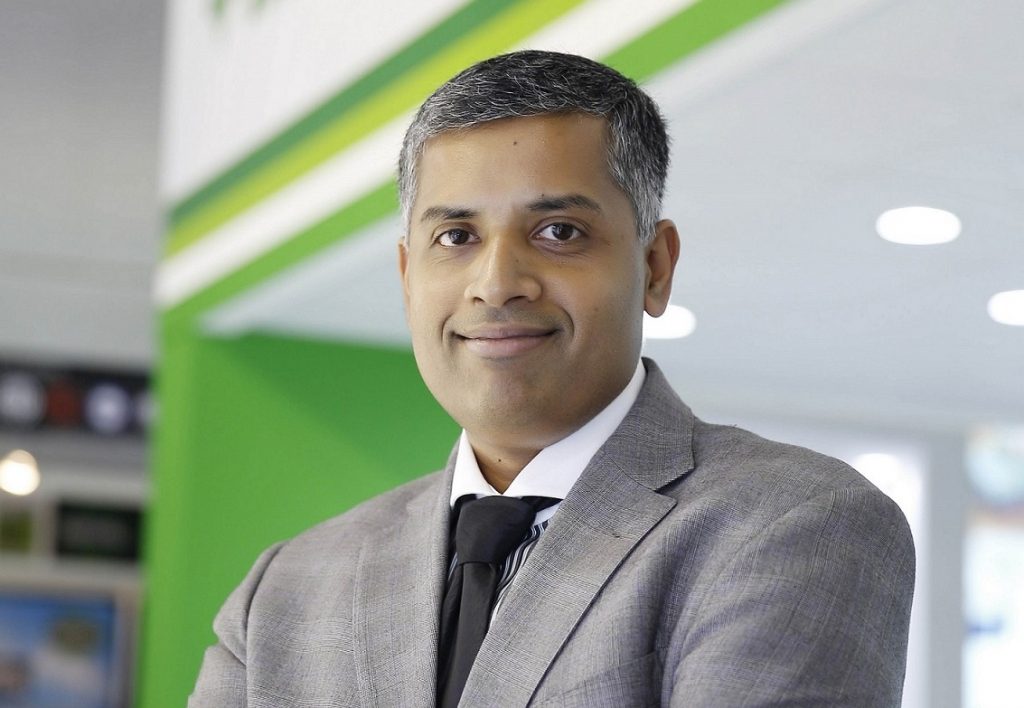 Redington Value, the value-added distribution arm of Redington Gulf, an IT distributor in the Middle East and Africa markets, has announced its achievement of being recognised as the Microsoft 'Distributor of the Year' for highest revenue attainment as an indirect Cloud Service Provider (CSP). The award was announced at Microsoft's annual partner conference, Microsoft inspire, which took place in Washington DC, USA.
"We are honoured to recognise Redington Value as this year's winner of the Microsoft 'Distributor of the Year' award, and commend their transformational efforts on driving the CSP business," said Tareq Hijazi, director of commercial partner group, Microsoft Gulf. "Redington Value is a prime example of the excellent talent we see in our Microsoft partner community to deliver innovative and transformative solutions to our mutual customers."
As a Microsoft CSP, partners have the opportunity to go beyond reselling licenses and being more involved with customers. They can use dedicated in-product tools to directly provision, manage and support their customer subscriptions. Partners can also effortlessly package their own tools, products and services and combine them into one monthly or annual customer bill.
"We at Redington Value are thrilled to be named Microsoft's CSP Distributer of the year for the Middle East and Africa region; an honour that underscores our commitment to driving innovation and business transformation across the cloud ecosystem," said Ramkumar Balakrishnan, president, Redington Value. "The Microsoft CSP programme offers us an excellent platform to function as a comprehensive provider for customers' complete cloud requirements. In our role centred on the emerging cloud era, we look forward to continuing this momentum of empowering our partners with innovative services and tools; and accelerating the cloud business with Microsoft in this ever-changing IT market."