Nuvias has announced that it will be adding Lookout, a global player in securing the post-perimeter world, to its vendor portfolio in the ME region.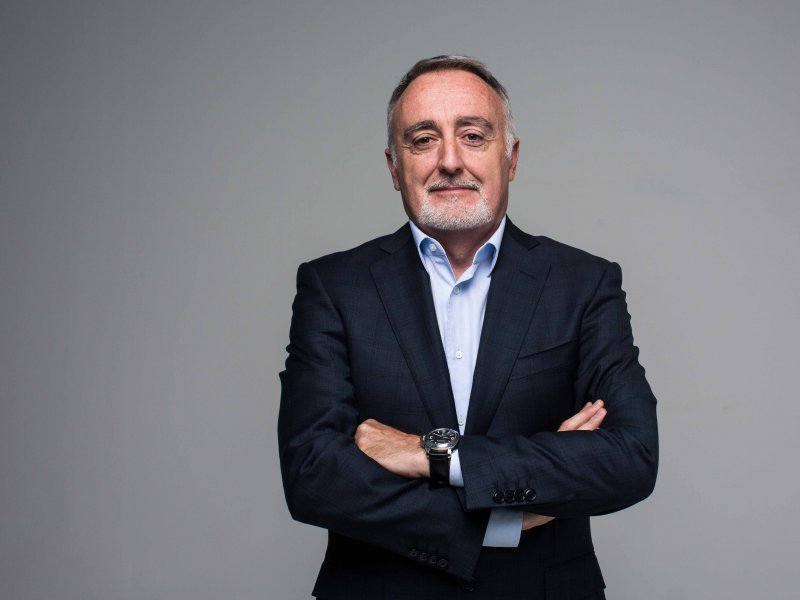 The partnership will provide channel partners with the latest in Cloud-based security software for mobile devices, addressing data security across both the enterprise segments and government sectors.
Lookout is a cybersecurity company for a cloud-first, mobile-first world. Powered by the largest dataset of mobile code in existence, the Lookout Security Cloud provides visibility into the entire spectrum of mobile risk.  With its wide expertise in the Mobile Threat Defense market, Lookout is uniquely positioned to deliver Post-Perimeter Security. Centered on the protection of corporate data when accessed by devices outside the corporate perimeter, it is a security model for the modern, perimeter-less, cloud-delivered, and privacy-focused world.
"Enterprises are increasingly faced with the challenge of workers accessing data outside the protections provided by traditional firewalls and secure web gateways," said Jamie Andrews, EMEA Partner Director at Lookout. "Lookout allows enterprises to embrace a post perimeter security approach with its dataset of security telemetry from over 150 million devices worldwide and 50 million apps that gives an unprecedented depth of insight into the full spectrum of risk, including device, web, app and content, threats and risks."
Nuvias, whose distribution model is based on deep technology expertise in selected areas of focus, counts Cybersecurity as one of its leading Practices across EMEA.
Mario Gay, GM, Nuvias ME, said, "Our collaboration with Lookout is a major asset to the establishment of our Centre of Excellence in the Middle East. We are excited about being able to offer Lookout's robust and comprehensive solutions to our channel partners, coupled with Nuvias services and support to help them deliver real business value to their customers."