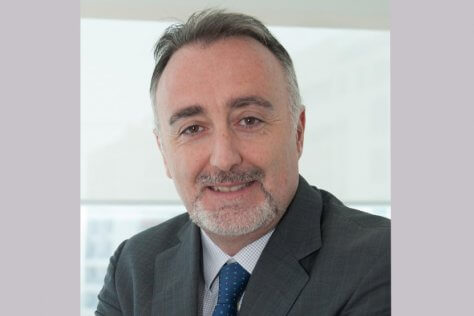 Nuvias, a regional value-added distributor (VAD), has reportedly named Mario Gay as its new regional general manager for the company's Middle East operations.
As part of his new role, Gay will take the reins of Nuvias' growth strategy for the region by leveraging the group's value-add proposition to channel partners in Europe, Middle East and Africa (EMEA).
The VAD will focus on delivering ROI oriented services and business value to further enable the growth of its reseller partners in the Middle East.
Gay is a channel industry veteran with an experience of over 11 years in the region.
Nuvias Group specialises in IT distribution. Working across EMEA, the company has created a platform to deliver a consistent, high value, service-led and solution-rich proposition across EMEA. This allows partner and vendor communities to provide exceptional business support to customers and enables new standards of channel success.