Regional value-added distributor Redington Value has announced a distribution agreement with Okta, an independent provider of identity management solutions for the enterprise, to deliver Okta's complete suite of business initiatives solutions across verticals for the Middle East and Africa markets.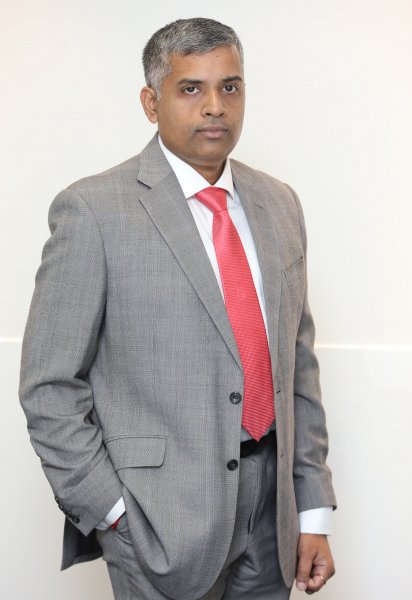 Redington Value will host a launch event in Dubai, United Arab Emirates, on 13th November, 2018 to introduce Okta and its innovative portfolio to the channel ecosystem in the region.
A growing and complex threat landscape coupled with adversaries who are increasingly adopting sophisticated means, are compelling regional customers to rethink their strategies to fortify their premises and operations in the digital age. The Okta Identity Cloud enables organizations to both secure and manage their extended enterprise, and transform their customers' experiences.
With a deep focus on its channel business, Okta also offers regional partners an exclusive opportunity to augment their portfolio through dedicated educational and professional services, helping them to increase margins and maintain profitability.
"Okta is a customer first organisation. Everything we do, has customers at its center. We partner with companies who value the same approach and we're thrilled to have found such a great match in Redington Value." said Justin Doo, Territory Manager Middle East & Africa, Okta. "We're on a mission to enable any company to use any technology, and with Redington Value's solid expertise and well-known partner ecosystem across the Middle East, we will be able to help more companies stay secure and offer world-class experiences to their customers."
Through extensive training and support, Redington Value will assist partners to gain in-depth product knowledge and help them to drive customers' transformation journey with Okta's portfolio.
Ramkumar Balakrishnan, President, Redington Value, said, "We are delighted to add Okta to our growing and elite class of vendors. Partners truly have a huge opportunity with Okta solutions to position themselves as trusted advisors for a customer's end-to-end security and digital needs. Over the coming months, we look forward to delivering the unique value that Okta solutions bring through our partner community."