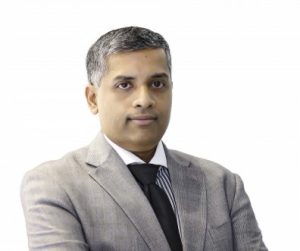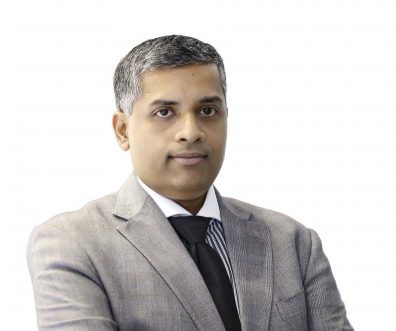 Redington Value, the value-added arm of regional distribution behemoth Redington Gulf, has announced a distribution agreement with San José-based software-defined data management provider, Cohesity, for the Middle East and Africa markets.
Cohesity makes it simple for organisations to backup vast arrays of enterprise data across on-premises, cloud and edge environments. Cohesity also solves critical challenges pertaining to mass data fragmentation. With mass data fragmentation, recent research shows that massive volumes of enterprise data often sit in fragmented infrastructure silos that are hard to protect, expensive to manage and difficult to analyse.
Cohesity's data management solutions solve these fragmentation challenges by consolidating backup, archiving, dev/test, file shares, object stores and analytics onto a single, web-scale hyperconverged platform. Organisations can run applications on that same platform. This makes it much easier to manage, analyse, and gain insights from data.
The Cohesity Platform is available both as a turnkey appliance and a software solution that can be implemented on specific reference hardware architectures. The relationship will provide Cohesity's large and growing network of partners with added efficiency, productivity and speed in delivering customer solutions.
"Cohesity's disruptive hyperconverged technology will provide our partner ecosystem with an opportunity to distinguish their businesses and stand out in a competitive marketplace," said Ramkumar Balakrishnan, chief operating officer, Redington Gulf. "The partnership will bolster our existing portfolio and enrich our offerings, further cementing our commitment to regional customers and channel partners."
According to Balakrishnan, the distributor will begin onboarding new partners to efficiently take Cohesity solutions to market while simultaneously conducting training workshops for existing channel firms.
"We are looking forward to working closely with our partner community to reduce the complexities around backing up, managing and making enterprise data more productive through Cohesity solutions," added Balakrishnan.
Redington Value will provide its partner ecosystem with in-depth support around sales, pre-sales, training, consultancy and post-sales among other areas.
"Redington Value brings together the end-to-end ecosystem and support that we value greatly in a distribution partner," said Johannes Kunz, head of channel sales EMEA, Cohesity. "Redington Value's distribution expertise across the Middle East and Africa will be instrumental in helping us continue our high-growth path. Redington Value also has strong relationships with the majority of our existing channel and alliance partners, which we believe will provide a seamless transition and increased delivery of sales as we expand."