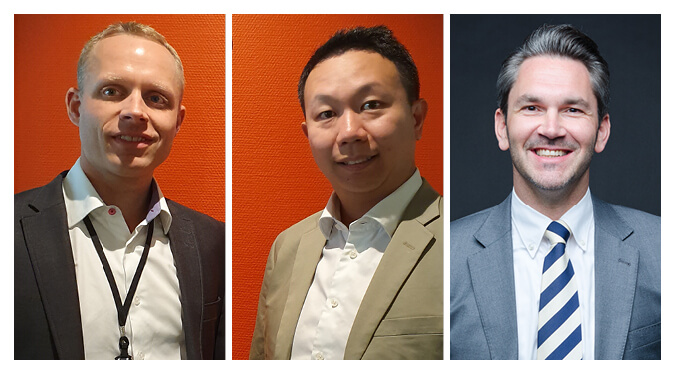 Simplifai, a business process automation solutions vendor, has announced its entry into the Middle Eastern market through a strategic partnership with VAD Technologies.
As part of the agreement VAD will promote Simplifai's solutions through its extensive network of channel partners across the Middle East.
The partnership will allow VAD and its channel partners to offer a new generation of business process automation tools to tackle customer engagement and case handling processes, hitting key challenges in the Financial, banking and insurance industries.
Simplifai is an artificial intelligence (AI) automation company, creating digital employees that allow any business to leverage the power of AI in their everyday processes and workflows. The company's solutions target work processes with high volumes of free-text communication through chat, email, web portals or documents.
Bård Myrstad, CEO, Simplifai, said, "We're really excited about this partnership which aligns perfectly with our global expansion strategy. Together with VAD, we look forward to creating value for their channel partners and customers and to introduce our product portfolio to the general Middle Eastern market. "
VAD Technologies is a prominent IT and technology value-added distributor headquartered in Dubai, renowned for providing customers with high-performance enterprise solutions.
Mario M. Veljovic, General Manager, VAD Technologies, said, "Constantly scouting disruptive next generation technologies means opening up new business opportunities for our partners to support their clients' competitiveness. Simplifai's AI technology perfectly supports our mission and adds something revolutionary to our already comprehensive technology portfolio. We are extremely proud to partner with Simplifai to develop the Middle East region."