The French vendor 2CRSI and value-added distributor SNB Middle East have officially announced a distribution agreement for GCC.
This partnership, according to 2CRSI, is an important move for its business growth in the region.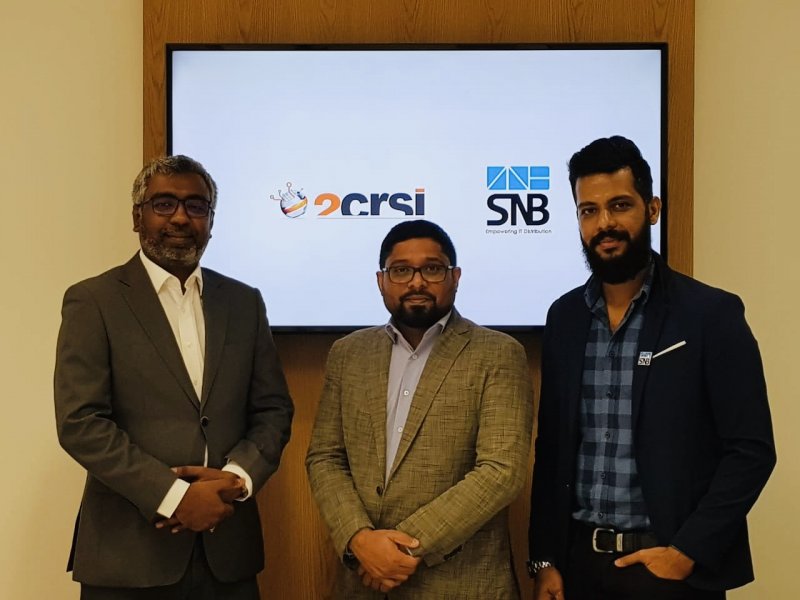 SNB Middle East is committed to supporting resellers and integrators in the ICT space.
"We are delighted on our partnership with SNB Middle East. The new distribution agreement will help us to cover other important markets in middle east," said Ravi Sudarshan, Head of ME, 2CRSI. "With its expertise in the physical security market and years of distribution experience, SNB Middle east will help us to deliver our vision in the region."
2CRSI and SNB Middle East have been partnering to developing a channel for 2CRSI's Server, Storage, HPC and customs appliances solutions. The new agreement is covering the complete product portfolio of 2CRSI.
Irshad Aboobacker, sales director – MENA of SNB Middle East, said, "2CRSI is one of the leading player in customized server solutions with a clear focus on HPC. 2CRSI will perfectly fit into our product portfolio and suit the needs of our reseller base."