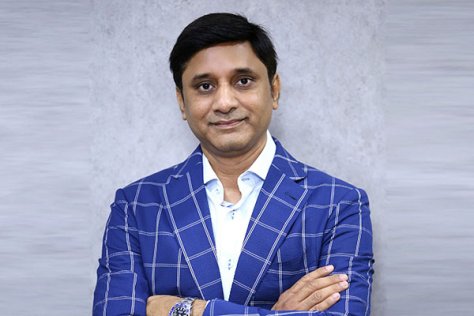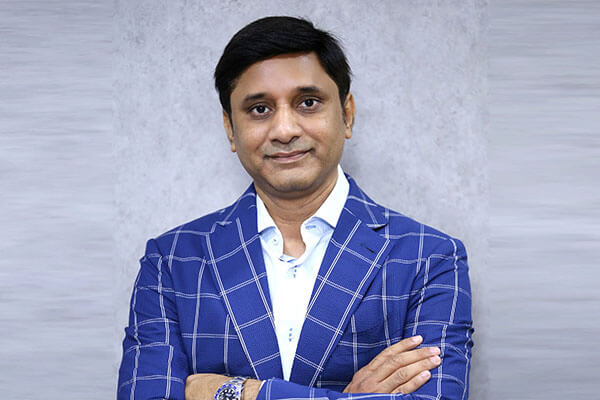 Spectrami has partnered with Check Point Software Technologies as the authorised value added distributor in GCC countries & Egypt.
According to the terms of agreement, Spectrami will promote, market and distribute entire suite of Check Point security products and solutions including its cloud security, network security, endpoint security, mobile security and security management through its strong network of channel partners.
Check Point offers a multilevel security architecture with its new Gen V advanced threat prevention that protects all networks, cloud and mobile operations of a business against all known attacks combined with the industry's most comprehensive and intuitive single point of control management system.
Anand Choudha, CEO at Spectrami, said, "We see a perfect fit for Check Point products within our brand portfolio, complementing our existing solutions. With Check Point onboard, we now have every component of cyber security in our portfolio. This allows us to offer complete end-to-end cyber security solutions to secure  infrastructure for enterprises of all sizes."
"And, together with Check Point, we will conduct technical and sales workshops and run training programs for our partners. We will also extend pre-sales, implementation and post-sales support to serve the best interest of our channel partners and customers." Choudha added.
Spectrami is one of the fastest growing cyber security value-added distributors in the region with a focus on providing advanced security products and solutions across the Middle East. The distributor has a strong network of channel partners spread all across the region and it works closely with partners their customers to offer them innovative and most advance cyber security solutions.
"As businesses increasingly see the need to implement a consolidated IT security architecture, this partnership will help support our customers with a holistic IT security strategy that covers network, endpoint, mobile and cloud security solutions and needs." said Murat Kaymaz, Area Manager at Check Point Software Technologies.
"Spectrami is an established distribution partner that has deep cybersecurity expertise and a wide channel partner's network in GCC countries & Egypt. We believe that this union will further increase Check Point's focus and market reach those countries."
Spectrami is authorised to distribute, market and promote the Check Point products and solutions across the GCC countries & Egypt.