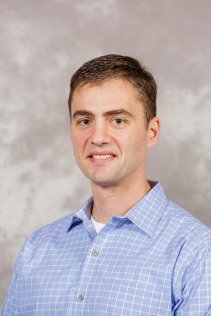 Veeam Software announced the launch of its enhanced Veeam Accredited Services Partner (VASP) program to strengthen its partners' capabilities to sell, deploy and support Veeam solutions, and ensure customer satisfaction.
According to the 2019 Veeam Cloud Data Management Report, 71 percent of the senior business and IT business decision makers surveyed agreed that technology will be the most important factor of their Digital Transformation. As product implementations become more sophisticated, Veeam recognises the growing customer demand to identify partners, system integrators or freelance consultants that are able to deliver high-quality professional services and technical implementations related to Veeam solutions.
The new program restructures the Veeam professional services department to a channel alignment model, dedicating internal resources exclusively to VASP members. With Veeam's enhanced VASP program, members can now differentiate service offerings and drive customer success.
"Today, data management is imperative to an organisation's growth. To remain competitive, leaders need qualified professionals to implement and manage the technologies that will enable them to transform into more intelligent businesses," said Danny Allan, Vice President of Product Strategy, Veeam. "Veeam is committed to delivering a business model that is fully focused on its partner ecosystem and providing the highest level of service for its customers. With these enhanced capabilities to our partner ecosystem, partners are equipped with the tools to shape and control the solution transaction and customer journey."
The new program offers a number of benefits to its members, including:
Creation of new business and revenue opportunities for Service Partners
Resources that enable partner sales teams to win larger, more complex deals
Enhances partners capabilities and delivery skillsets
Accelerates customer Time-to-Value (TtV) with deeper integration
Continued education around Veeam capabilities and services, along with beta testing for new functions, to ensure efficient solution adoption and total customer satisfaction
VASP members receive access to:
Veeam services IP on the partner portal to help them build out their services portfolio
Collaborative and customised service offerings such as sizing and scaling tools and services kits
Dedicated resources to ensure customer success