Resellers selling Vertiv can now earn double the bonus points with Vertiv's Spotlight incentive.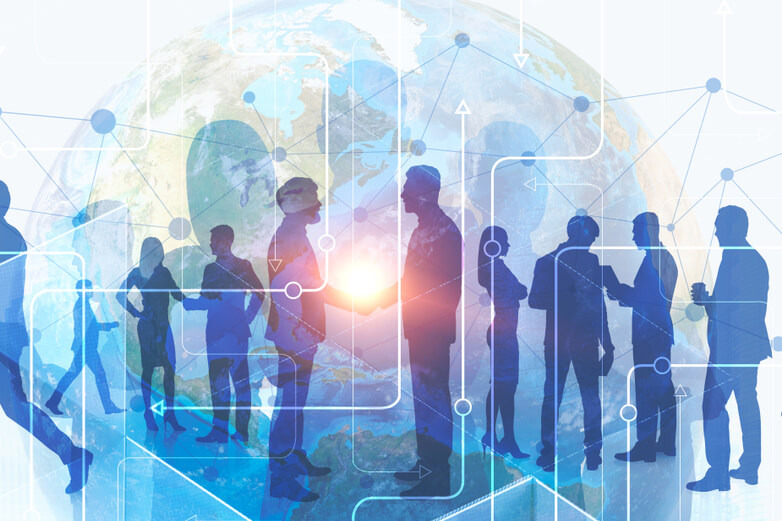 The Vertiv Incentive Program (VIP) is a completely automated platform that rewards the resellers with Bonus Points for buying Vertiv products. With the VIP spotlight incentive, the resellers can earn now double the bonus points for selling the eligible products. At the end of every quarter, the points are distributed to resellers and once redeemed, the resellers can transfer them to their credit card as real money.
The spotlight incentive running currently is valid on Vertiv's best-in-class product families including Avocent KVM Series, Avocent LCD Local Rack Access Console, Avocent ACS serial console server series, Liebert itON, Liebert PSI UPS, Liebert PSA UPS. Each bonus point earned is equivalent to 1 EUR or 1 GBP.
New partners are also welcome to join the Vertiv Incentive Program (VIP) and get a chance to earn extra Euros/Pounds.
Partners interested in the incentive program can contact Westcon-Comstor Middle East, Vertiv's authorised distributor in the region, for further details and assistance in getting enrolled.