Dubai Future Accelerators have announced the launch of its 5th cohort with the participation of more than 40 local and global technological advanced companies and startups.
The nine-week programme aims to find innovative and smart solutions that employ modern advanced technologies such as artificial intelligence, blockchain, IoT, VR and AR for challenges faced by the 12 participating government entities.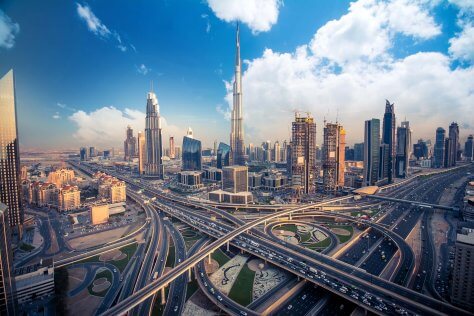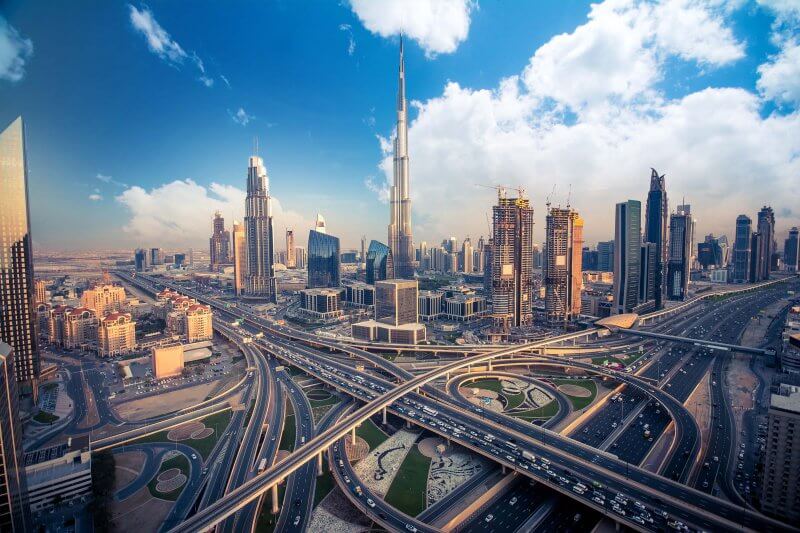 The companies were selected after evaluating presentations from over 600 companies from over 70 countries around the world. Cohort 5 marks the two-year anniversary of DFA, which provides an innovative platform that brings together distinguished startups with leading government organisations in Dubai to find innovative solutions for their current and future challenges.
More than 10 startups from the UAE have been successfully selected to work alongside well developed and established global companies to provide innovative and effective ideas and solutions to address government challenges. This highlights the ability and drive of companies in the UAE to employ future technologies in different sectors on a global level.
Secretary general of the Executive Council of Dubai, Member of the Executive Committee of Dubai Future Foundation, Abdulla Mohammed Al Basti, confirmed that the global interaction with the Dubai Future Accelerators Program since its launch so far has made it the one of fastest accelerators programme in the world.
"Dubai continues to play a vital role in shaping the future and leading innovations, it's a platform to radically transform today's business models to keep up with the fast pace moving industries. Also, establish the city as the unique destination for companies, creative minds and innovative solutions from all over the world," said Al Basti.
Saeed Al Falasi, executive director of Future Platforms at Dubai Future Foundation, said, "Since its establishment, the programme has attracted a number of startups from all over the world. These partnerships have contributed to improving the quality of government services and providing support to government organisations in Dubai to achieve their future objectives. This edition's significance lies in the number of companies selected from the UAE to provide innovative solutions that shape the future of strategic sectors in Dubai."
The event will be attended by the Department of Economic Development, the General Directorate of Residency and Foreigners Affairs in Dubai, Smart Dubai, Emirates Airlines, Dubai Police, Roads and Transport Authority (RTA), Knowledge and Human Development Authority (KHDA), Dubai Health Authority (DHA), Dubai Electricity and Water Authority (DEWA), Etisalat Digital, Emirates Integrated Telecommunications Company (Du), and Dubai Municipality.