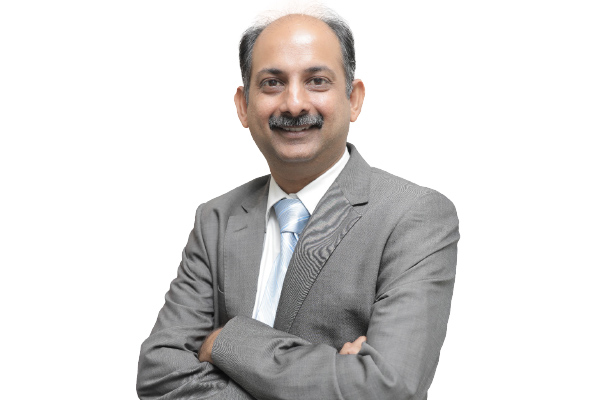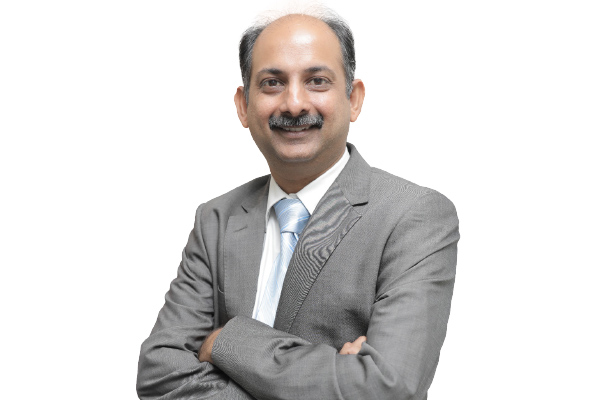 Jignasu Rathod, CEO, Elitser Technologies, shares the firm's strategies and expansion plans for the region to continue growing at its current pace.
Having commenced operations in the Middle East in 2003, Elitser Technologies, an IT solutions, consulting, training and managed services provider, is part of the 18-year-old Elitser Group. Positioning itself as an IT Service Management (ITSM) partner, Elitser Technologies provides cost-effective and strategic solutions that create and add value to an organisation's operations.
Jignasu Rathod, CEO, Elitser Technologies, says, "We design and market solutions to match the needs of our clients to help them succeed in their respective areas of business efficiently and economically. Our core focus is around ITSM/ITIL, IT and non-IT infrastructure monitoring, IT security, IoT and Business Intelligence (BI)."
Over the last year, the systems integrator has grown significantly despite tough market conditions. It had launched its operations for IT manpower outsourcing –  Elitser Recruitment Services, along with managed services offerings.
"This enabled us to become one of the few players who have a legal license to outsource IT manpower in UAE. We also bagged our first big IoT project in the field of Fire Panel monitoring last year and have delivered it successfully. 2016 also saw us officially stepping into managed services domain and have won the first project for NoC monitoring with tools and resources."
Rathod says as the firm's offering is focused in the niche area of ITSM, its key differentiator is being able to provide one-stop-shop solution in this space.
"The other key strength is our technical expertise and know-how of the domain and the products with which we are dealing with," he adds.
According to the CEO, the factors driving businesses today are IoT, data and analytics, security, managed services and cloud. Enterprises within the region are rapidly realising that in order to be ahead of stiff competition and enhance operations, they must deploy these solutions.
"We have anticipated the market inclination and growth in these areas and have geared up to cope with the demand. As we have had the right partnerships and have invested into these technologies, we will reap the benefits of being an early entrant and adopter," he explains. "We are ready with the technology and man power to deliver these solutions at a reasonable investment."
While there are opportunities with these technologies, Rathod says that systems integration businesses are also wrestling with the challenges in the current market scenario.
"Due to budget constraints, companies are not investing on new technologies and domains, which have had a deep impact on systems integrators like ourselves."
Customers are keen on investing only in mission critical systems, which are show stoppers rather than good to have technologies, he says.
"Another big challenge is the price competition. As the business is not great, vendors have started to reduce the price at a low level to attain the order, which has damaged the market expectations. Customers are taking advantage of this situation and are negotiating heavily, which affect us as we believe in the quality aspect."
Growing at a pace of 25 percent year-on-year, Rathod hopes to continue leading his firm into the ITSM domain.
"We want to invest more on human equity and prepare ourselves for when the market recovers and scales up. We want to replicate our experience and knowledge into other Middle Eastern countries," he says.
With operations already begun in Bahrain, the CEO aims to open offices in two more GCC countries by the end of the year. We will see the firm investing heavily on human resources as well, going forward.
"We aim to become a reputed managed services provider in the region who can deliver processes, tools and trained manpower," Rathod says.