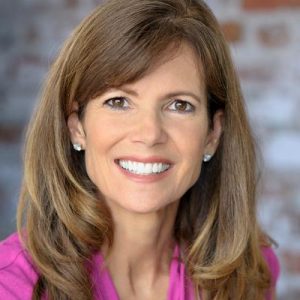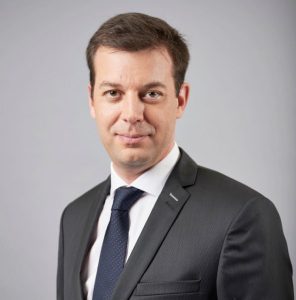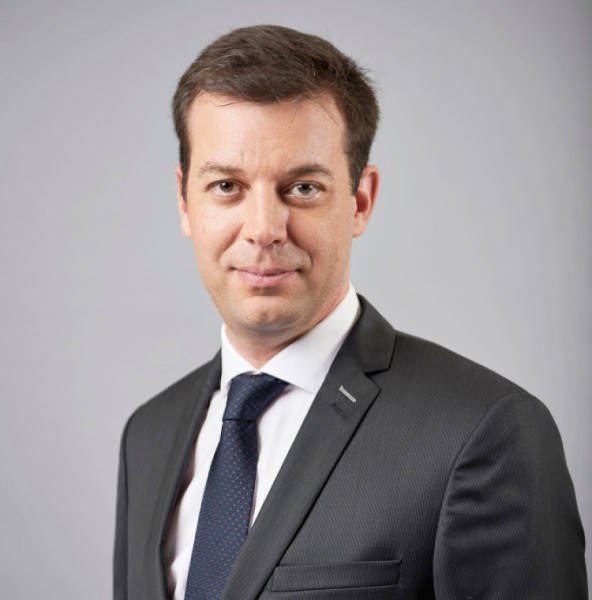 Gemalto's Sebastian Pavie, regional director, META, Enterprise and Cybersecurity and Colleen McMillan, VP, Global Channel Sales Strategy and Programmes, share  updates on the firm's revamped partner programme.
As the security landscape advances and becomes even more complex with evolving threats, channel partners have their work cut out for them. They need to gain the necessary expertise in order to become customers' trusted advisers.
Digital security firm Gemalto has revamped its Cipher Partner Programme, in July this year, having taken into account partners' biggest challenges when it comes to selling security.
Over the last few months, the vendor has undergone structural changes with the appointment of a new CEO and reorganised the firm into four business units.
Sebastian Pavie, regional director, META, Enterprise and Cybersecurity, Gemalto, says, "Our team is established in the region and our business has grown significantly over the last quarter. We have now added Turkey, Pakistan and Greece to the MEA region, handled by our Dubai operations."
With a prominent footprint in verticals such as banking, government and telecom, the director says that the firm operates through a 100 percent two-tier channel model in the region. The company has distribution partnerships with StarLink and Exclusive Networks in the Middle East.
Colleen McMillan, VP, Global Channel Sales Strategy and Programmes, Gemalto, says, "In certain global markets, we do have direct business. However, it is interesting to note that we have observed the strongest growth in those geographies where we have a channel-centric philosophy.
"As security is different from moving infrastructure or selling solutions, we look for distributors and partners who have in-depth security market knowledge. We also ensure they have the commitment to work with us and meet our objectives. There has to be a high-level of executive commitment to each other."
Having joined the firm a year ago, McMillan was tasked with surveying the company's partners to understand their challenges and how the vendor could accelerate their businesses.
"Security is a complex space as it is highly dynamic with new threats every day. As the market evolves, some customers are increasingly relying on partners to help them keep up with the latest developments. When I joined, I spent time listening to partners on the areas where we were excelling and where we could improve."
With responses from 1000 channel organisations globally, Gemalto discovered that partners were "proud of their relationship" with the vendor and viewed its products as best-of-breed. They were also pleased about being able to integrate the firm's offering across other technology solutions. Partners even valued the "margin-rich incentives" that the programme provided them, which was a compelling reason by itself to associate with the vendor.
However, partners also told McMillan that there was quite a bit of room for improvement. They wanted it to be easier to work with the vendor and wished the firm was more aligned with their goals.
She adds, "They wanted us to double down on our commitment to the channel by providing in-depth enablement to help them be successful. They asked for greater resources and support. We then assessed the current programme from a fresh perspective."
The revamped Cipher programme now boasted a renewed partner portal, which was easier to navigate and had use-cases, collateral and material for sales enablement.
"It is our responsibility to empower our partners' profitability. In order to do that we have to provide the right sales enablement. With this in mind, we launched new pre-sales certifications called Gemalto Sales Professional and Technical Sales Professional."
The Sales Professional certification helps partners understand the security market better. They are trained on how to ask qualifying questions and work with customers before they begin positioning on specific products.
"This certification was launched in February this year and we have had more than 200 partners who have completed it globally."
The Technical Sales Professional certification is targeted at the systems engineers to help them go to the next level.
McMillan says, "We want our partners to not only sell our products more successfully but also provide a better experience for customers. The better they understand the products, the more efficiently they can sell. We also want them to deliver their own professional services, which increases their profitability and helps sustain customer relationships for a long-term."
While the older programme did have different tiers such as Silver, Gold and Platinum, it didn't focus on customer relevancy, she explains. It was more about meeting the revenue objectives.
"In the new programme, we have retained the same levels, however, we have increased the revenue thresholds along with sales and technical enablement requirements. Our partners asked for a stronger tiering system because they want to differentiate themselves in the market. Now when they say they are a Silver, Gold or Platinum partner of Gemalto, the customer understands that they have undergone extensive certifications to enhance their capabilities," she adds.
Partners have six months to complete the requirements that are now needed for the updated partner programme.