Schools and universities in the UAE are to continue online distance learning until the end of the academic year in June amid coronavirus fears, according to the Ministry of Education.
According to the Ministry, the decision applies to all public and private schools and higher education institutions at the state level.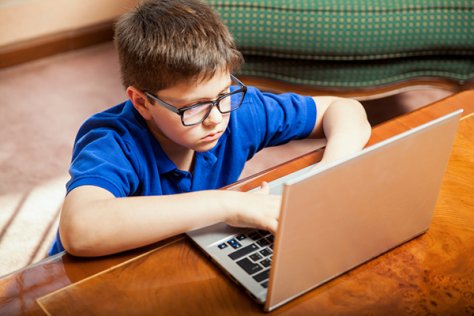 The announcement follows the UAE Ministry of Health and Prevention's confirmation that 41 new cases of the COVID-19 coronavirus in the country. The total number of cases in the country now stands at 611.
"Education is a priority for the country's leadership, which is closely following up on the learning process to ensure a better future for students under these exceptional circumstances and simultaneously uphold the safety and well-being of students and the educational community," said Al Dahak.
She further noted after polling 185,000 parents and students about their feedback on improving the e-Learning processes, the Ministry has re-scheduled the distance learning study plan, which will start next Wednesday, to sustain the learning process.
"We treasure the cooperation and interaction shown by all stakeholders, including parents, students, and the media, in the first phase of e-learning," she added. "We are also currently updating the assessment and examination mechanisms for general and higher education," she remarked.
The Ministry, she continued, has added smart solutions and interactive applications to improve e-learning and its outcomes.