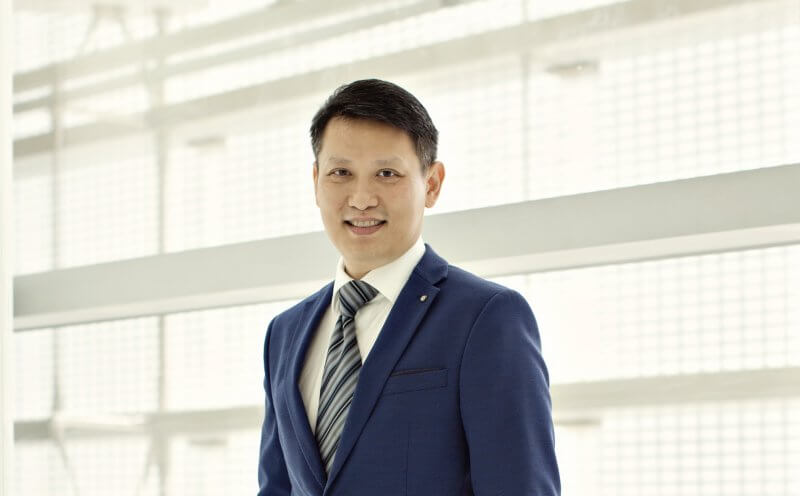 Abu Dhabi Global Market (ADGM) and OneConnect Financial Technology (OneConnect) have signed a Memorandum of Understanding (MOU) to promote and develop FinTech innovation, ecosystems, and market opportunities.
As part of the MoU, ADGM and OneConnect will mutually support FinTech participants and ecosystem enablers in their respective community networks in leveraging Abu Dhabi as a platform to develop, test and launch innovative FinTech products, services and business solutions in the MENA markets and Belt and Road corridor.
Both parties will also participate in the development and application of joint creative projects employing artificial intelligence, blockchain and distributed ledger, application programming interface (API), and other emergent technologies.
Richard Teng, CEO of the Financial Services Regulatory Authority of ADGM, said, "As the leading IFC and MENA FinTech Hub, ADGM is committed to supporting the growth and development of a vibrant and sustainable FinTech and innovation ecosystem through collaboration with industry, community and regulatory stakeholders. Building connectivity and partnerships with key stakeholders such as OneConnect will help MENA FinTech participants tap opportunities in the Belt and Road corridor, and develop deep digital capabilities to accelerate the adoption and deployment of FinTech innovation in the MENA region.
We look forward to building stronger cooperation between ADGM and OneConnect in the development of multilateral technology platforms that support our FinTech ecosystem, as well as, foster greater international trade and business opportunities among China, the UAE, and countries along the Belt-and-Road."
OneConnect is a provider of advanced technology-enabled applications and business solutions to financial institutions.  It offers technology capabilities for financial services in AI, big data analytics and blockchain to support the digital transformation of the financial services industry.
OneConnect's Chief Financial Supervisor, HUANG Runzhong, said, "With our world-leading technology capabilities for financial services, OneConnnect provides technology solutions to multiple verticals in the financial services industry across the full scope of their businesses, and has been widely recognized by the industry. OneConnect proactively expands overseas and has established businesses in Southeast Asia and Japan. We value our partnerships with international financial institutions and regulators, and are deeply impressed by ADGM's agile and responsive regulating structure, its proactive attitudes towards FinTech, as well as it open, innovative and sustainable ecosystem. In the future, we hope to build a strong foothold in the MENA region through the partnership with ADGM, empower more financial institutions in the world and foster the growth of regional financial service market."