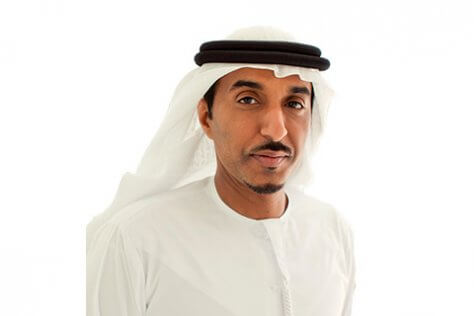 Abu Dhabi Global Market (ADGM) announced the launch of the new commercial license for ADGM tech start-ups for entrepreneurs.
The start-up license is sector-agnostic and enables entrepreneurs to obtain an ADGM operational license, taking advantage of the same globally recognised international operating standards that current ADGM funds, multinationals, SMEs, advisers and other registered entities benefit from.
According to ADGM, the new Tech Start-up License is highly flexible, where start-ups can receive a full operational license, the option to apply for four residential visas and meet the requirement for a registered address through a range of options, at a nominal cost of AED2,569 ($700) only.
Nurtured through their financing lifecycle, from seed to IPO, start-up ventures can begin their journey in this highly cost-effective way, underpinned by the reputable legal framework, robust regulatory regimes for finance, flexibility in structuring options, and access to a growing community of funds, banks, family offices and advisers found at ADGM.
In addition to the new start-up license and as part of its commitment to support the region's fast growing start-ups, ADGM is also addressing the growing demand for business-building skills by introducing the Professional Services Support Programme.
The first of its kind in the UAE, the programme is a partnership with leading local and international advisers, aiming to help entrepreneurs from all sectors build up business skills and enhance the investability and scalablility of their ventures, covering areas such as legal, compliance, finance, accounting and VAT. This programme complements and adds to the support available from the many sector-specific incubators and accelerators in Abu Dhabi and the UAE, to which ADGM-registered start-ups have access.
Dhaher bin Dhaher Al Mheiri, CEO of the ADGM Registration Authority, said, "The Tech Start-up License and the Professional Services Support Programme provide tangible solutions to address set-up costs, access to funding and business support. They are only two of the many ADGM initiatives designed to help this important sector. Together with the many excellent support initiatives from Abu Dhabi government and the greater entrepreneurship ecosystem, they will serve to make Abu Dhabi an even more attractive base for new businesses and ultimately promote economic diversification, foster growth and stimulate the region's innovation environment."