The UAE Banks Federation (UBF) today announced that it will host the sixth edition of the Middle East Banking Forum on 11th November 2018, in Dubai.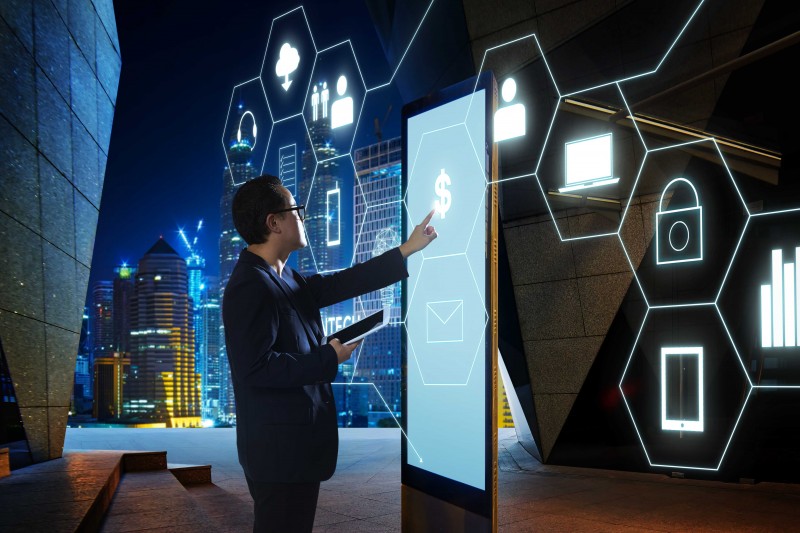 Held in association with Financial Times and The Banker under the theme, 'Banking 10 years from now', the forum will gather more than 400 leading decision-makers from banks, financial services firms, financial regulators, consultancies, technology companies, and law firms as well as corporate treasurers and regulators from the UAE and Middle East under one roof to look deep into the future and discuss major challenges and opportunities facing the industry.
Featuring insightful presentations, keynote addresses, panel discussions and on-stage interviews, the one-day event will explore how advancements in technologies, new developments in regulatory compliance, and an evolving threat landscape will shape the banking system over the next decade. The forum will also examine why sustainable finance is the future, and shed light on the region's strong affinity towards sustainable banking.
"Rapidly evolving technologies, such as cryptocurrencies, blockchain, Big Data analytics, cloud computing, robotics, artificial intelligence and Internet of Things, continue to disrupt the banking ecosystem," said Abdul Aziz Al Ghurair, UBF Chairman.
"In many parts of the world, including the Middle East, banks and financial services firms are passionately exploring ways to benefit from these digital advancements. However, a number of challenges, including cost, risks, and changing consumer preferences, hinder wider adoption of these technologies. Similarly, cybercrimes and financial fraud continue to grow in magnitude and complexity, become the key challenges emerging in the region's banking industry."
He added, "It has become of significant importance and a top priority for bankers to gain deeper insights about disruptions in the industry. The Middle East Banking Forum 2018 will seek to delve into key issues and promising opportunities facing the sector to help banks thrive in a robust ecosystem in the future. Sustainability will also be a key focus of the forum as sustainable finance is quickly gaining traction in the region."