The Dubai Financial Services Authority (DFSA) and the Monetary Authority of Singapore (MAS) have recently entered into an agreement that provides a framework for cooperation and referrals between the innovation teams of each authority.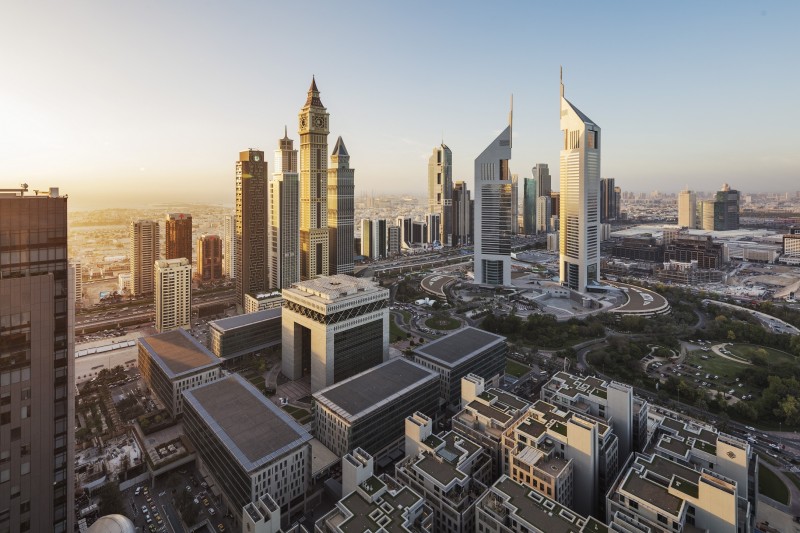 The agreement reflects the commitment of both authorities to develop an environment that supports the sustainable development of financial services through emerging technology.
DFSA's Chief Executive Ian Johnston said, "We are pleased to formalise an agreement with MAS to support the growth of innovation in financial services. Cooperation between MAS and the DFSA will help create synergies and greater understanding between our two markets and will enable FinTech firms to extend their reach globally." The agreement centres on a referral mechanism which will enable the authorities to refer innovator businesses between their respective innovation functions. It also sets out a process to share and use information on innovation in their respective markets.
The agreement also formalises intensions of both authorities to work on joint innovation projects on the application of key technologies such as digital and mobile payments, blockchain and distributed ledgers, Big Data, flexible platforms (API), and other areas of new technologies.
The DFSA and MAS are both also members of the recently established Global Financial Innovation Network, GFIN, which consists of 12 financial regulators and associated organisations from around the world. The GFIN seeks to conduct joint work and share experiences of financial innovation, to improve financial stability, integrity, customer outcomes and inclusion.
Members of GFIN include regulators from the United Kingdom, Hong Kong and Australia. The GFIN builds upon bilateral relationships each regulator has in place.
The collaboration around FinTech extends a long-standing relationship between the DFSA and the MAS who have had a memorandum of understanding in place since 2008, providing a formal basis for supervisory cooperation in banking, insurance and capital markets.