Android phone users in the UAE can now make "secure and contactless" payments with Google Pay.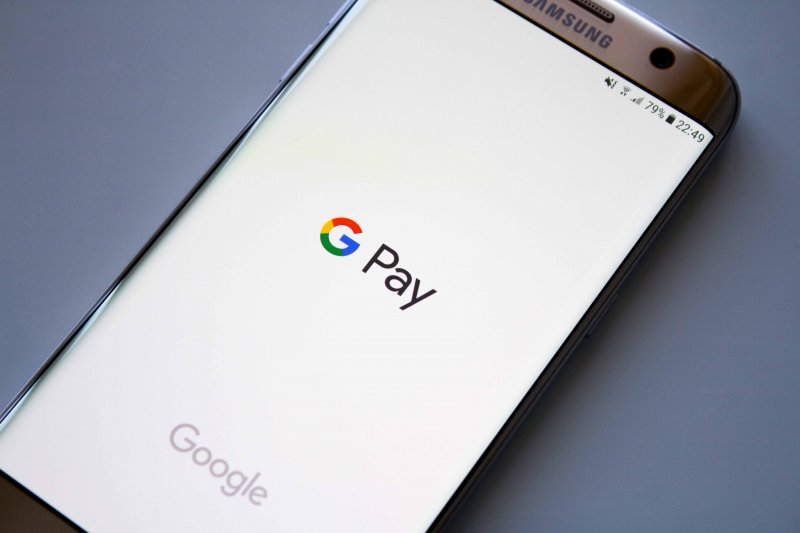 The payment platform, which is available on Android smartphones, rivals similar offerings by Apple and Samsung which have already been launched in the country over the last two years.
According to Google, the app is available on phones using Android 5.0 or higher. The company noted that it also uses to shop and pay safely in apps and on websites. In stores, it supports contactless NFC payment.
In retail, the smartphone becomes a wallet. Users can simply add their supported Mastercard or Visa cards issued by any of the partner banks, which include Emirates Islamic, Emirates NBD, Mashreq and Standard Chartered. RAKBANK will join the service soon. Then users only need to wake the phone screen up and tap it to the contactless terminal.
For transactions above AED 300, as an additional safety measure, users also have to enter their card pincode into the payment terminal.
Google Pay is also integrated into various Google products like Google Play and Chrome, making it easier to buy movies, books, and apps, and to list all purchases in one place.
Google Pay is now available on all Android devices, running on Lollipop 5.0 or higher. For more information about supported cards and banks in the UAE, visit: https://support.google.com