The Telecommunications and Regulatory Authority (TRA) of the UAE, represented by the Computer Emergency Response Team, aeCERT, has secured a memorandum of understanding with and General Holding Corporation (Senaat).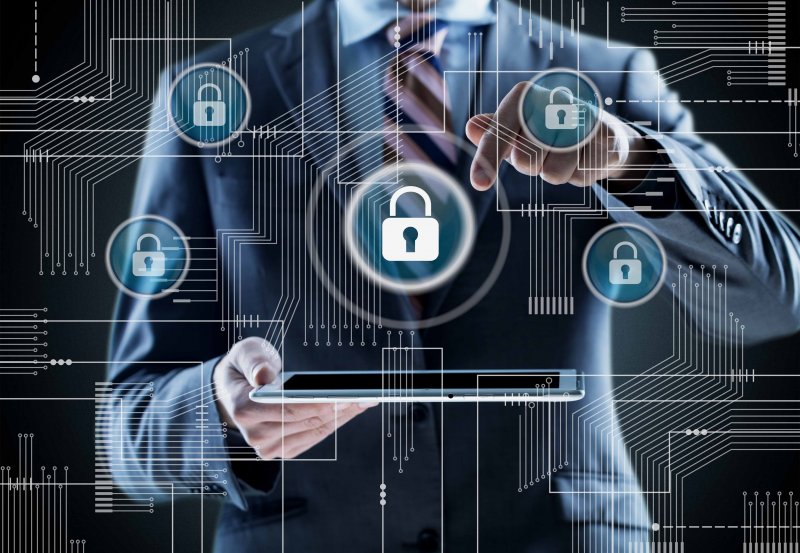 Under the deal, the two sides will explore joint cooperation in information and cybersecurity.
The MoU aims to encourage knowledge exchange and raise Emirati organisations' awareness across various sectors about cyber-attacks, viruses and hacking, while assisting them in handling cybersecurity issues.
Mohammed Gheyath, Executive Director Information Security Regulatory Affairs at the TRA, highlighted that the TRA has a rich experience in information security and is well-equipped to combat piracy and cyber-attacks. "We have gained this knowledge after years of hard work, and have spared no efforts to train people, especially Emiratis, to enable them to grow and perform. This MoU with SENAAT is a testament to our commitment to support federal and government entities and the private sector, to implement best practices in cyber security."
Gheyath stressed that the rapid growth and use of the internet have given rise to multiple risks and threats to information security, which require attention. "Cyber-attacks have now become more vigorous and frequent, and to handle these attacks and mitigate risks, we are working around-the-clock. Time and again, we have proven our ability to tackle such crises, with a clear aim of positioning the UAE as a cyber-attack free country," he added.
As per the MoU, the aeCERT team will provide consultation and guidance on cyber threats and assist in achieving results and protecting systems from cyber-attacks.
The aeCERT team will also search for and analyse risks, assess relevant organisations, and provide them with the latest digital technologies to lessen their related risks.