A US-based patent advisory firm has positioned Chinese vendor Huawei firmly atop its new survey of 5G patent owners.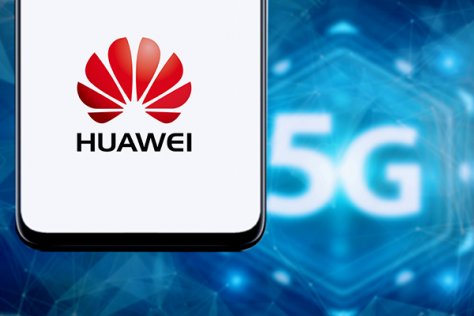 The findings are noteworthy considering the advisory firm, Tech+IP, said its new rankings are derived from a careful, weighted assessment not only of raw patent filings but also their geographic location, relation to other patents and position within the 5G standard.
Further, Tech+IP is well positioned to comment. The company – with offices in Washington and San Francisco – served as the exclusive financial and transaction advisor for Canada's BlackBerry in its massive $600 million patent sale to Catapult IP Innovations and others.
The firm said it chewed through a total of 200,500 patent filings – including 24,000 filed in 2021 – to arrive at its findings.
In 4G, the firm found US chip vendor Qualcomm as the patent holder with the greatest global reach. That's no surprise given Qualcomm's longtime pioneering position in the global cellular industry.
However, in the still-evolving market for 5G patents, the situation is very different, according to Tech+IP. The firm positioned China's Huawei at the top of its 5G patent license rankings, which include patent counts, global coverage and adherence to "core" technical standards. The firm added that in 2021, 95% of newly issued and declared patents were related to 5G technology, "strongly mirroring the evolution being seen in the market to 5G deployments."
Meantime, there's plenty of action in the boardroom and the courtroom regarding 5G patents. In the courtroom, tech giants Apple and Ericsson appear to be sliding into an inevitable battle over their respective 5G holdings.
The developments indicate that the landscape for 5G patents remains hotly contested and the space is still developing. Thus, claims of victory may be premature, especially considering that Huawei – which tops Tech+IP rankings – is clearly under threat from the US government and its allies, a situation that has undoubtedly affected its sales of 5G equipment and could therefore also potentially affect its sitting in the global patent-licensing market.