Blockchain-powered global payment network Ripple has announced their partnership with Saudi Arabia's National Commercial Bank (NCB), a banking firm worth $120 billion.
Under the partnership, NCB will become a full-fledged member of the Ripple network by the end of 2018.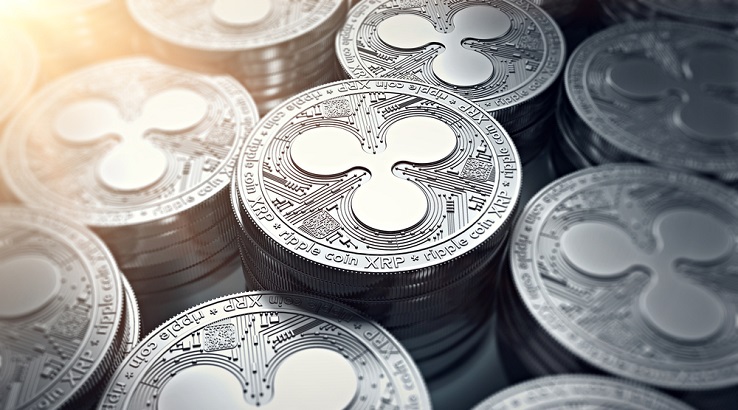 According to Ripple, by joining its network NCB can expect to find itself in a better position to seamlessly connect to financial institutions across the world. Among other perks, this will lead to the bank's customers experiencing much faster and more transparent international payment services.
NCB will connect to other financial institutions around the world through RippleNet. Ripple's blockchain technology also provides their customers with faster and more transparent international payment services. The bank will first connect to financial institutions in North America and Asia, starting in Singapore. Launching these two critical payments corridors out of the gate offers immediate value to NCB's customers — services in regions that they have not had access to before.
NCB was the first bank established in the country; today, it's one of the largest financial institutions in the Middle East with more than 5.4 million customers worldwide.