Network International, has announced the launch of 'Go-Online', an e-commerce platform, powered by Shopmatic, targeted at local small, medium and start-up businesses.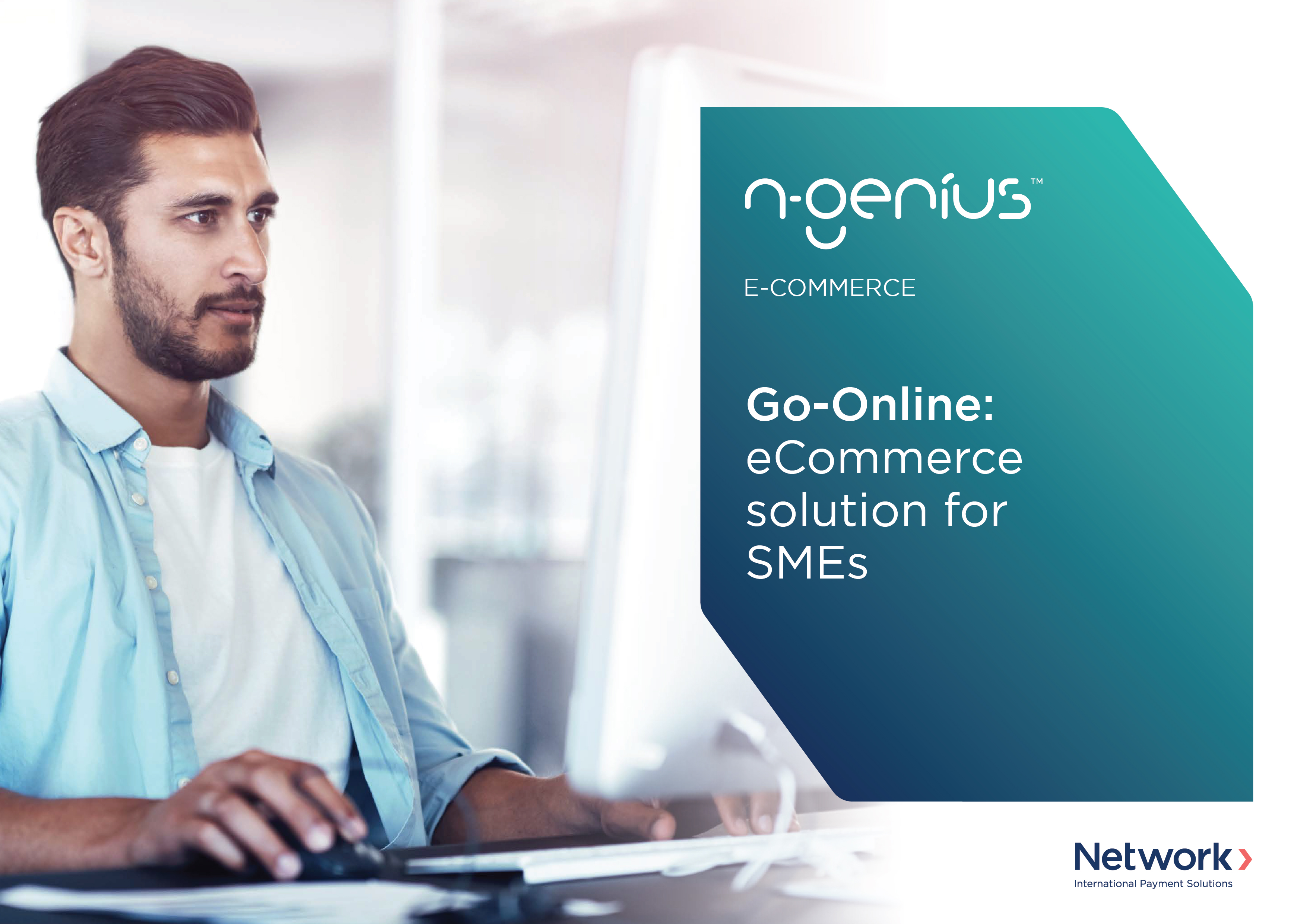 According to Network International, its partnership with global ecommerce player, Shopmatic, gives it a "significant first mover advantage" in the ecommerce space.
UAE merchants using Go-Online can create their own web store and start selling their products in an easy user-friendly manner. Go-Online's interface can be customised to cater to specific audience groups, and offers 60+ ready-made design templates that allow simple product uploads and edits. The templates are mobile responsive, ensuring that the online store automatically displays well on any digital device (desktop, mobile or tablet).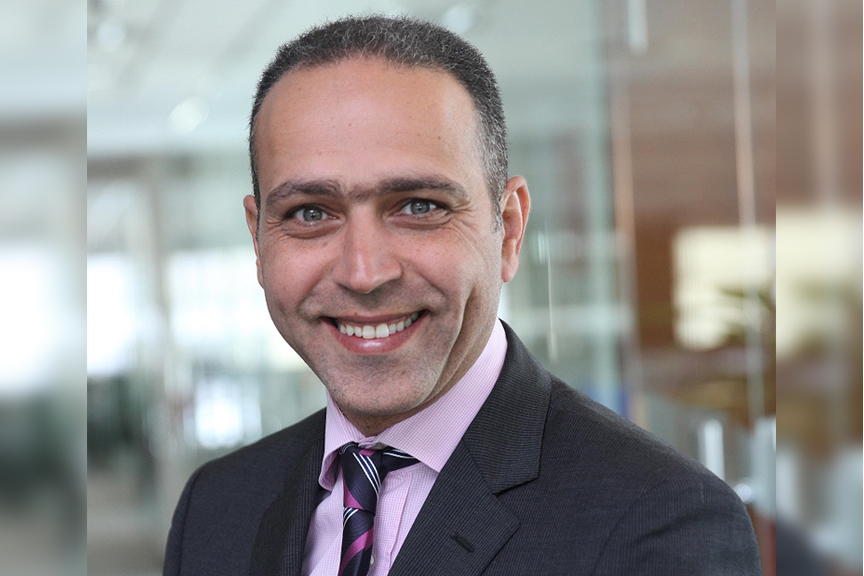 Samer Soliman, managing director, Middle East, Network International, said, "As part of our commitment to enable commerce in the region, our aim is to enhance the ecommerce ecosystem by offering potential entrepreneurs a ready world-class platform with an integrated payment gateway. Go-Online will hasten go-to-market for smaller ecommerce entrants, enhance customer acquisition and instill confidence in shoppers looking to purchase online. We believe our efforts are aligned to the vision of the UAE government as we lend support to the SME sector, the backbone of our economy."
E-commerce is a megatrend for businesses in the UAE, valued close to $10 billion, according to industry analysts Frost & Sullivan. As smartphone penetration rates in the nation continue to rise, ecommerce and mobile-commerce are tipped to grow further with online shoppers now representing 62 per cent of the UAE's population.
Anurag Avula, CEO of Shopmatic, said, "The partnership with Network International is a significant step in enabling digital commerce for the growing ecommerce markets of the Middle East and Africa. This marks the entry of Shopmatic in one of the most exciting emerging ecommerce markets and continues to cement our commitment to supporting SMEs and entrepreneurs in their online commerce journey."
Network International added that the latest announcement is aligned with its mission to enable commerce in the region by introducing innovative payment technologies and solutions for easier, safer and secure payment transactions.