A majority of UAE residents are willing to get banking services from an established technology company, according to a recent study.
Global management consulting firm Bain & Company's ninth annual customer loyalty in retail banking found that the reason behind this shift is because customers in the UAE thinks that traditional banks fail to keep up with direct banks and technology firms in five out of five criteria that matter most: quality, saves time, simplifies, heirloom, or a good investment for future generations, and reduces anxiety.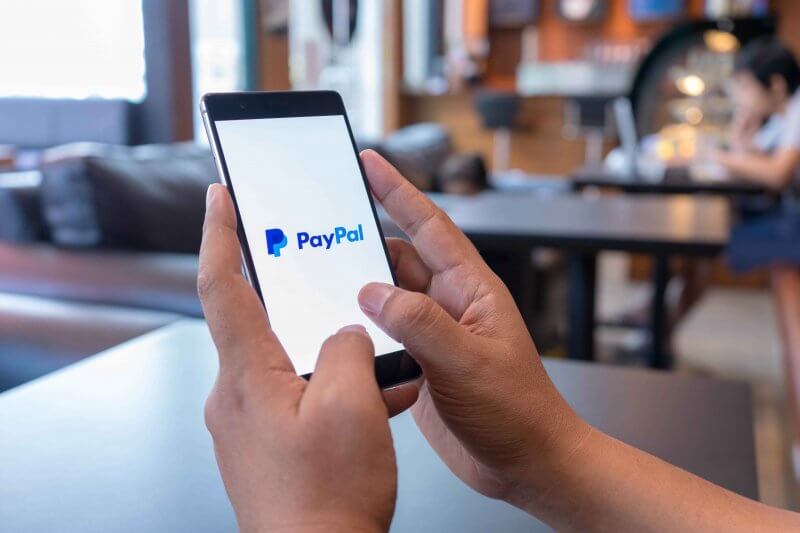 According to the survey, 54 percent of respondents globally, and 50 percent in the UAE, would trust at least one technology company – Apple, Amazon, PayPal or Google – with their money more than banks.
In the UAE, over 80 percent of survey respondents would be willing to bank with an established technology company that they already use, putting even more pressure on traditional banks to improve the customer experience.
"Despite a rate of mobile and digital penetration among the highest globally, the UAE has a comparatively larger share of banking interactions still happening through traditional channels; this points to significant further digitisation potential of the industry," said Julien Faye, head of Bain's EMEA Financial Services practice.
"The majority of UAE customers, especially those in the 18-34 age range, now see major technology players as credible alternatives to banks. Banks therefore face an increased risk of their key customer interactions being taken over."
Nowhere is this more evident than in payments, one of the highest frequency touchpoints for interactions between a customer and a provider. In many countries, such as Hong Kong, South Korea, India and Brazil, non-bank providers have become stronger and even dominant.
To fend off further incursions by large technology firms and keep consumers satisfied, banks will need to provide the simple and digital experiences that customers demand and close their performance gap on the Elements of Value dimensions of saves time and simplify, according to the study.
This will prove to be critical, particularly as Amazon reportedly plans to launch a no-frills account with a banking partner.
"In the UAE, technology firms like Google and Apple rank higher than many banks on key functional and emotional attributes. If we combine this to the high level of customer trust that these technology firms enjoy, the potential for disruption is clear," said Faye.
"Traditional banks still have time to respond to this threat, and many have started doing so, by focusing on providing simple, high-quality digital experiences that will be the key to retaining customers."