The Dubai Police has recently launched a special free training and educational smart app for aimed at communicating easily to People of Determination.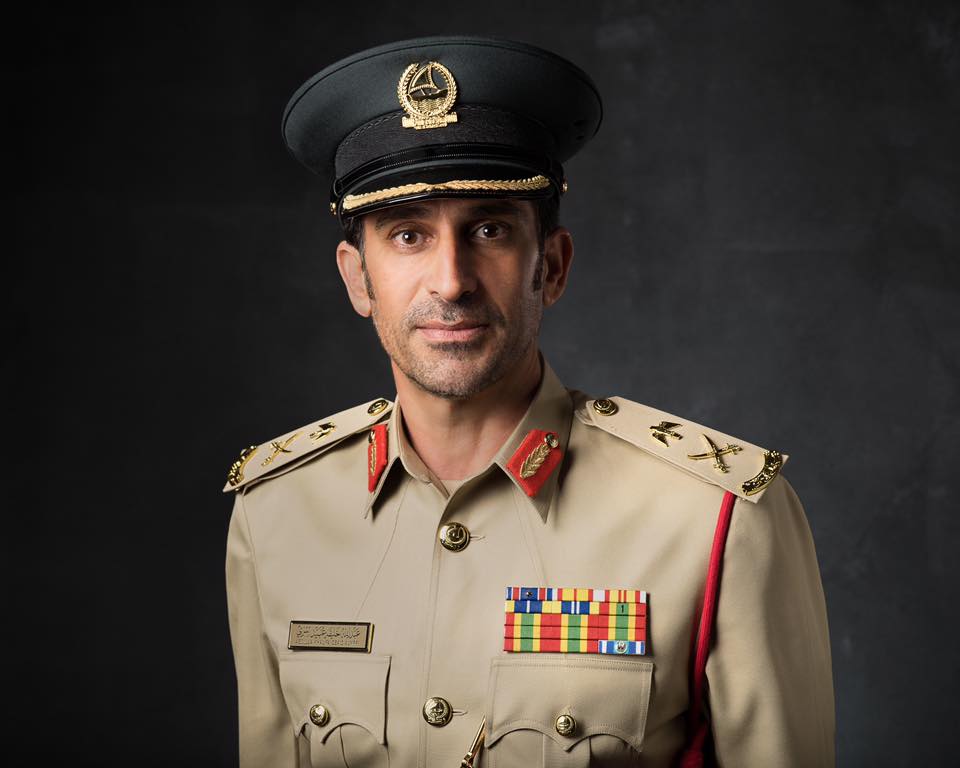 The new application, which was created under the directives of Major-General Abdullah Khalifa Al Marri, Commander-in-Chief of the Dubai Police, will help the community communicate with the deaf and other people of determination through sign language.
Brigadier Khalid Nasser Al Razzouqi, Director General of Artificial Intelligence Department, stressed that Dubai Police is among pioneers in caring for this category of the society, thus offering permanent support in all fields.
"Therefore, police decided to develop this smart app which aims to teach various members of the community sign language to strengthen their skills of communication with this segment in a simplified way," he said.
The application will be provided through the Dubai Police account on 'Apple Store' and 'Android Play' platforms.
The Director General of Training, Colonel Badran Saeed Al Shamsi, said the educational app comes within the framework of Dubai Police's keenness to communicate with the various groups and work to make them happy.
He revealed Dubai Police has eighteen employees with a diploma in sign language who worked together to prepare the scientific material contained in the smart application.
For his part, Dr Saud Faisal Al Rumaithi, Chairman of Dubai Police People of Determination Council said, "This app comes from the belief in the importance of extending services and care to People of Determination."